Stop Crime in South Africa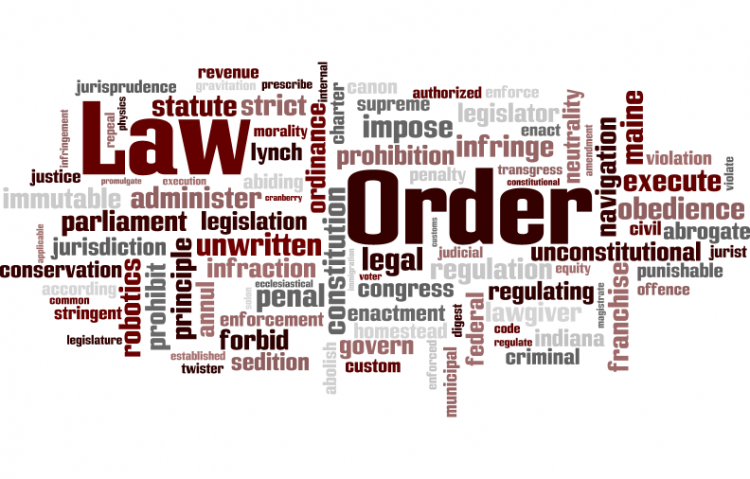 Target:

Governments of South Africa

Region:
July 14, 2006
5,000 people were killed on Sept 11, 2001 in America and the world "is at war".
21,000 people were murdered in South Africa last year, and rest of the world turns a blind eye!
An 8 month-old baby girl was raped to death by 5 men in Cape Town, South Africa, as they thought it would "cure their Aids".
A 24 year-old pregnant woman was repeatedly raped in her home in Birch Acres, Kempton Park, South Africa on Monday, January 08, 01.
A five-month pregnant woman, her husband and their five-year-old daughter were relaxing at home when four unknown men entered the house. The husband (32) was tied up and held at gunpoint while the suspects raped his wife in the dining room. The suspects then ransacked the house and took electrical appliances, household goods and clothing valued at about R20000.
No arrests have been made. The gruesome list goes on and on . . .
For once, this is a worthwhile message to pass on - for my friend Jeremy Sutton who was murdered, leaving his 8-month pregnant wife, Trish, behind - and for all others who have been touched by crime.
If Gary Teichmann can sign this so can all of us. One Sunday Times front page headlines stated:
STOP THIS HORROR
Toddler sodomised to death. 2-year-old girl sodomised so brutally, her wounds shocked doctors. Her anus and rectum were so severely injured that medical staff could literally see 3cm inside her body. The rapist walks free after police corrupted her file.
Dear Friends Chris Duncan here. I know a lot of you have received petitions like this before and many more like it.
I also know that there is a serious problem in South Africa. I know a lot of you don't feel that there is much of a problem and refuse to be part of petitions to stop murder. I ask you now, please: If you refuse to do a simple thing like placing a name to a list in an attempt to bring it to the attention of your leaders, what are you doing that the rest of us don't know about to stop it?
Even if it's to clear your conscience so that in a small way you can say you did something, it is worth it.
What would it take for you to suddenly spring into action?
Should your child, wife or husband need to be killed first?
Please think about it and think perhaps it can help instead of "what good will it do?"
Following the latest child killings in Cape Town, I hope Cape Tonians and South Africans in general are prepared to take a stand to stop all this crime. For our son Peter Marks who was brutally beaten to death leaving a young wife and son of eight months and devastated family behind and for all others who have been touched by crime.
Stop Crime in South Africa.
You can further help this campaign by sponsoring it
The Stop Crime in South Africa petition to Governments of South Africa was written by Tim and is in the category Law & Order at GoPetition.
Stop Crime in South Africa