Stop Credit Checks for Employment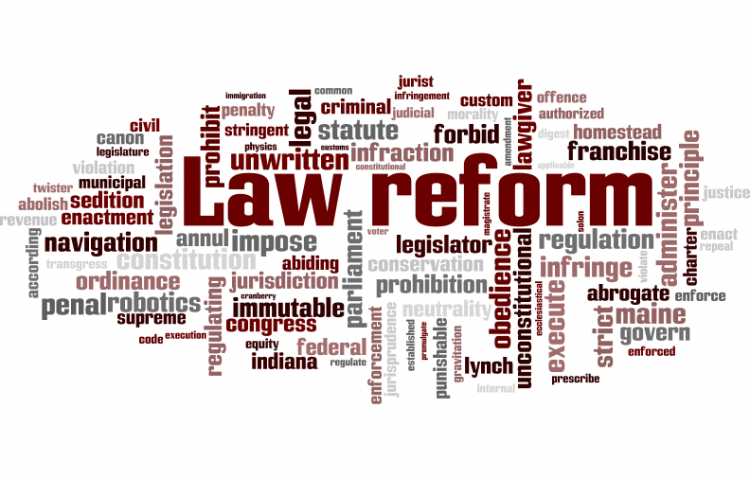 Target:

Congress & State legislatures

Region:
July 22, 2006
More and more when you apply for a job you have both a criminal and credit background check. Employers have the right to deny you of a job because of your personal credit.
I think this should change. I think the a criminal background should be allowed but nothing based on your own personal credit.
There are a number of factors some of which are out of ones control that can damnage a persons credit.
In doing research I found that employers can base you get a job that you have the experiance and skills in on your credit. On a certain website I found "In some cases, you may want to investigate a potential employee's credit history. If the position you are trying to fill involves handling cash or otherwise managing you buisness assets, a credit check is essential. Inablility to managae personal credit and finances doesn't mean that an individial will have similar difficulties in a business setting. However, it is objective evidence of how the prospective employee has managed his or her assets."
There are hundreds of reasons why peoples credit becomes messed up such as a becoming ill, a child or relative becoming ill, divorce, lay off, thats just to name a few.
I want to make this stop America and I need your help. This is why I'm having this petition because people should be able to get any job not based on there credit but based on there skill and ability to preform the job.
We, the undersigned, don't think a job should be based on a person's credit score is.
PLEASE sign this so it can move to Congress to make it so that only criminal backgrounds can be preformed.
Let's stop credit discrimination.
You can further help this campaign by sponsoring it
The Stop Credit Checks for Employment petition to Congress & State legislatures was written by Sarah Bryant and is in the category Law Reform at GoPetition.
Stop Credit Checks for Employment