Stop complicity to murder in Ohio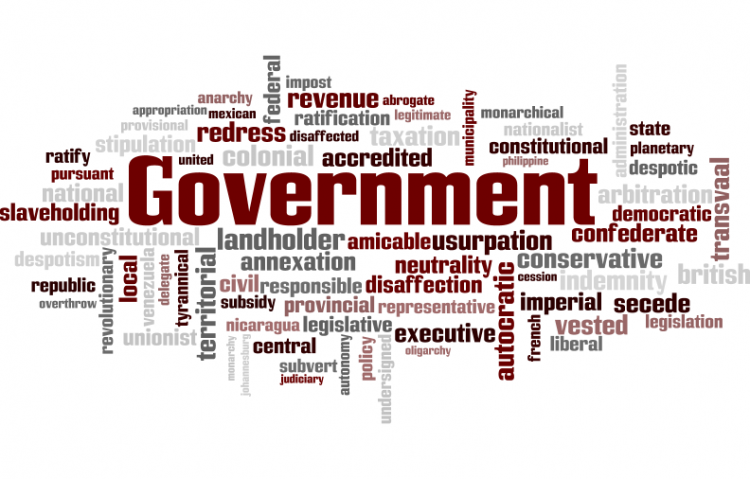 Target:

Governor of Ohio Bob Taft ,Ohio Attorney General Jim Petro,

Region:

Website:
The case I have asked you to view is not about invoking sympathy for convicted inmates. This is about truth and real justice. Even the convicted deserve this.
See the website with details, and with, affidavits from inmates and correctional officers alike.
http://complicitytocommitmurder.blogspot.com/
What this is about, is to show the truth and show what has happened in the State of Ohio's Prison System, and it continues to happen not only in Ohio but ALL over the US.
People are sent to prison for various crimes, no one is denying that crime should be punished. Sometimes severely!! No one is questioning that. What we are questioning is what happens AFTER the courts send someone to prison in Ohio.
Timothy Hancock was in prison already, that is true. We are not hiding why he was in prison or any of those facts. You can see the details in the site above. Everything in this case is out in the open. Can The State of Ohio say the same thing?
Jason Wagner was also in prison. Sentenced to many years in prison for a particularly vile and horrible crime. That is NOT the point!! Jason Wagner should have been kept apart from other inmates. He should have been in protective custody. No ands, ifs or buts. That is where he should have been. Courts sentenced him and that should have been enough. Correctional Officers had no right to decide otherwise. But they did.
Sentences are handed out by Judges not by Correctional Officers. Their job is to keep a prison secure and safe for inmates and staff alike. This did not happen in the Timothy Hancock and Jason Wagner cases. Correctional Officers dispensed their own "justice" and used Tim Hancock to do so, knowing fine well his objections and his problems. They didn't care. They "escaped" punishment while setting up another inmate. Correctional Institutions are supposed to be where prisoners are held safely and securely.
Prison guards cannot be allowed to be judge, jury and executioner.
Yet they where allowed to do so in this case. Why? Why do these guards and the State of Ohio go unpunished? Why do these officers and their superiors think they are above the law?
Read for yourself and write letters to Attorney General Petro and Governor Bob Taft. Send letters, emails, and faxes to the people below. This was not justice. How could it be? This was a misuse of power and those involved in this should be held accountable.
Ohio Attorney General Jim Petro State Office Tower
30 E. Broad Street
17th FloorColumbus, OH
43215-3428
(614) 466-4320
contact form for Attorney General http://www.ag.state.oh.us/contact/contact.htm
*********
U.S. CONGRESS
Senator Mike Dewine
600 E. Superior Avenue #2450 Cleveland, OH 44114
216-522-7272 http://dewine.senate.gov/request_form.htm
Senator George Voinovich
1240 E. 9th Street #2955 Cleveland, OH 44199
216-522-7095 http://voinovich.senate.gov/contact/index.htm
*********
OHIO GOVERNOR
Governor Bob Taft
30th Floor
77 South High Street Columbus, OH 43215-6117
614-466-3555 http://governor.ohio.gov/contactinfopage.asp
*********
ADDITIONAL INFORMATION:
Look up your State of Ohio Representative(s):
http://www.house.state.oh.us/jsps/Representatives.jsp
*********
Look up your State of Ohio Senator:
http://www.senate.state.oh.us/senators/
We, the undersigned, petition for the cessation of the misuse of power by prison authorities and others in the Ohio penal system. Those involved in abuse of power should be held accountable.
You can further help this campaign by sponsoring it
The Stop complicity to murder in Ohio petition to Governor of Ohio Bob Taft ,Ohio Attorney General Jim Petro, was written by Karen Richey and is in the category Government at GoPetition.
Stop complicity to murder in Ohio