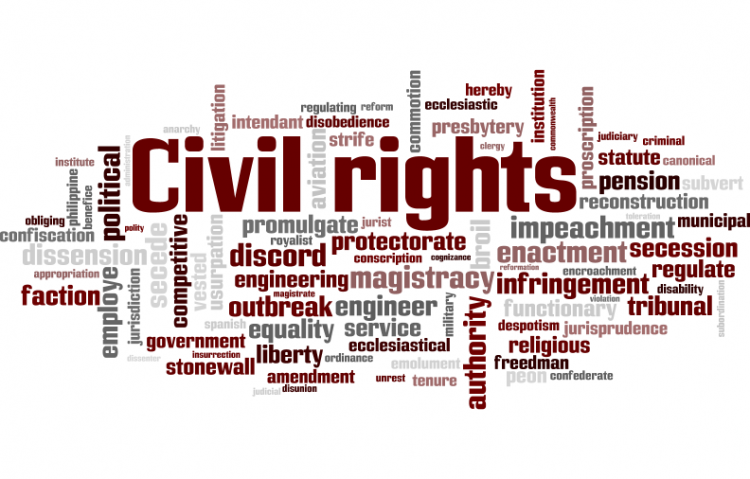 Target:

Alabama State Department of Education

Region:
During the American Civil War, the Confederate States of America consisted of the governments of 11 Southern states that seceded from the Union in 1860-61, carrying on all the affairs of a separate government and conducting a major war until defeated in the spring of 1865. During this time Jefferson Davis was a politician who served as the President of the Confederate States from 1861 to 1865. Robert Edward Lee (January 19, 1807 – October 12, 1870) was a Confederate soldier, best known as a top army commander of the Confederate States of America. He commanded the Army of Northern Virginia in the American Civil War from 1862 until his surrender in 1865. Sidney Clopton Lanier served in the Confederate army, worked on a blockade running ship for which he was imprisoned. Davis, Lee and Lanier were proud supporters of slavery and wanted to keep all people of color as property. Let's finally do away with the forefathers of Jim Crowe. All three of these men have been celebrated in the state of Alabama and beyond. In the city of Montgomery, AL they were granted names of schools because in there perspective area it was an almost all white area who shared there same views. Now these schools are predominantly attended by African-american students. I say if most have moved away to continue to be segregated they should take there overseers with them. The names and the likeness of them should be put in archive because they are a part of history and would be wrong to destroy. The names of these schools however should be changed and the people of now not then should come up with new names of the schools. People outside the state suggestions will also be considered for suitable names for the three schools as well.
We the undersigned, call on the State Board of Education to take the necessary steps to getting the school names Jefferson Davis, Robert E. Lee and Sidney Lanier changed to more suitable names that will reflect the cultural changes that have happened and still happening in the city of Montgomery Alabama.
You can further help this campaign by sponsoring it
The SCHOOL NAME CHANGE NOW petition to Alabama State Department of Education was written by Dondi T Wright and is in the category Civil Rights at GoPetition.
SCHOOL NAME CHANGE NOW