School busses for Windrose Subdivision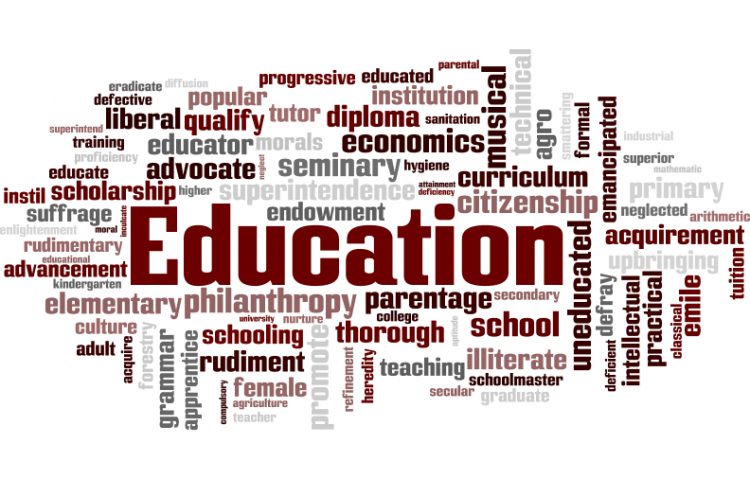 Target:

KISD Spring Texas

Region:
Klien School District will not provide bus services to Windrose and SpringBrook Subdivisionand.
In a news letter sent home with our kids on friday 08-18-06, it was stated that the school can not make the decision, They say we have to live 2 miles or more away from the school. We know the school can't make the decision, but the KISD can make the dicision to do school buses in Windrose and Springbrook and the other effected subdivision.
WE called State Representive Peggy Hamric's office (District 126) they said the state does not provide funding for busses within 2 miles radius of the school, but that the district could provide transportation, Kisd wanted to provide services for us they could. I think the district is trying to save money at our childrens expense. TC Jester is in the works for being opened all the tha thru to 2920. This is going to make TC Jester extremely busy, for everybody taking short cuts thru our neighborhoods because the major rodes around us are to conjested. Many years ago, when Benfer was opened KISD did not provide busses to the subdivision within a 2 mile radius. the home owners banned together and started a petition causing KISD to rethink there decision on bussing for Benfer, they know have bus service for there kids in less than a 2 mile redius of the school. We are now asking for the same considerations in Our neighborhoods for our kids.
There is nothing barring the district from providing busses if they chose to. We have 30 sex offenders in our zip code area, We have children who must walk down 2 major roads, one being Alvin A Klien and the other being T.C. Jester. These roads are very busy now, We get alot of traffice from Kuyendahl becouse it is so busy, they come down Alvin A Klien and cut thru Windrose for a short cut to miss traffic. There are too many children to put at risk to walk or ride bikes. Our subdivision is very spread out.
We pay taxes to our schools. We are asking for school bus service for the windrose and surrounding subdivision that will be going to the new school of Benignus in the Windrose subdivision. Thank you.
WE, the undersigned, call on the KISD to provide School bus services for the Windrose, Springbrook, and other affected subdivisions to the new school of Benignus located in the Windrose subdivision.
It is true the state does not provide funding for under 2 mile radius, but they say you can still provide transportation, there was no law prohibitting you from this, it is up to each school district to choose. Our children deserve to be safe in getting to and from school everyday. Our families depend on this service for our kids.
We our proud to be in the KISD. Please put our children on school buses.
Concerned Benignus School Parents.
You can further help this campaign by sponsoring it
The School busses for Windrose Subdivision petition to KISD Spring Texas was written by tammy clark and is in the category Education at GoPetition.
School busses for Windrose Subdivision