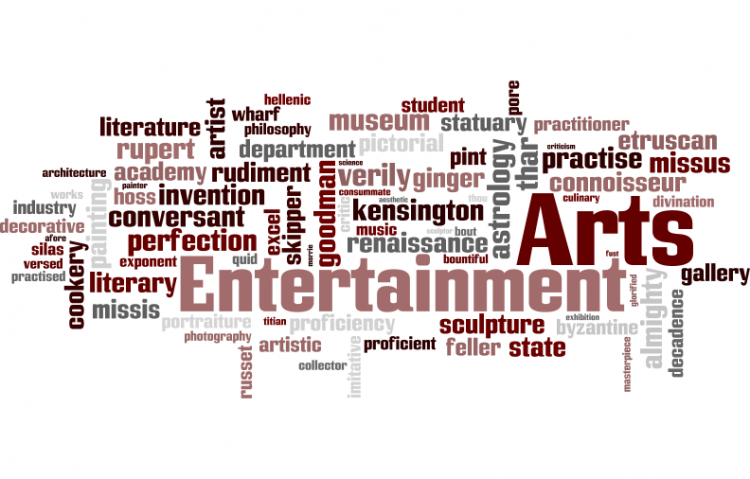 Target:

Network Executive

Region:

Website:
No, it did not work. Thanks for allowing me to host my petition here. This is a terrific petition site.
This petition was written to support the exceptional drama "Touching Evil". This show debuted in the U.S. on the USA Network on March 12, 2004. USA recently made the decision not to renew this show for a second season. It is the hope of the author and the signers of this petition that "Touching Evil" will be given a new home on your network and be given the chance it deserves.
"Touching Evil" was one of the best dramas on the air. The dialogue was fresh, exciting and sharp. The art direction was marvelous, as was the musical score. Jeffrey Donovan, Vera Farmiga and the rest of the cast delivered riveting, high quality performances week after week. The cast chemistry was great, particularly between Donovan and Farmiga. These two are magnificent stars on the rise.
This show was a hit with TV critics and it has a very loyal core fan base that appreciates such a thoughtful, well-acted show. That core fan base will only grow, provided the show is given a chance. We urge your network to make a place on your schedule for "Touching Evil" because we feel it would make a great addition to your exceptional programming.
Many thanks from the fans of "Touching Evil".
The Save "Touching Evil" petition to Network Executive was written by Nikki and is in the category Arts & Entertainment at GoPetition.
Save "Touching Evil"