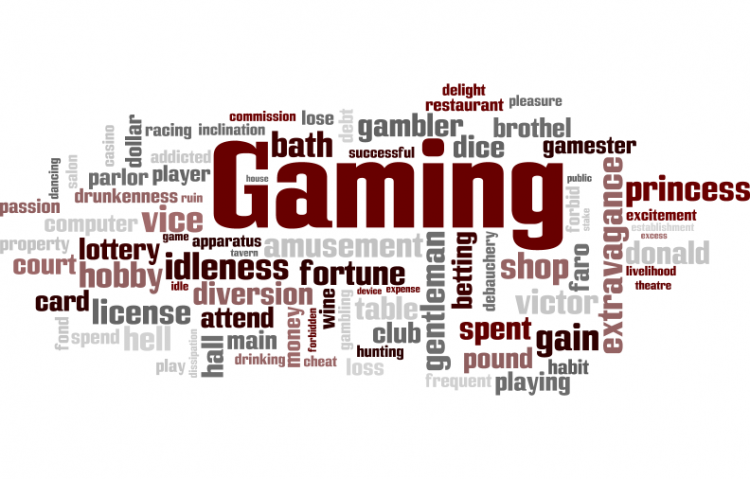 Target:

Disney's Toowntown Online

Region:
On August 20, 2013, Disney announced the closure of their most famous MMORPG, Toontown.

This petition is to prove to them that toons around the world value and see Toontown as more than just a silly kid's game.

Toons of the world, we must unite to save our town!
We, the undersigned, call on Disney to take back their decision to permanently remove Toontown and to continue offering the game to toons around the world.
Sign this petition