Save Teghut Forest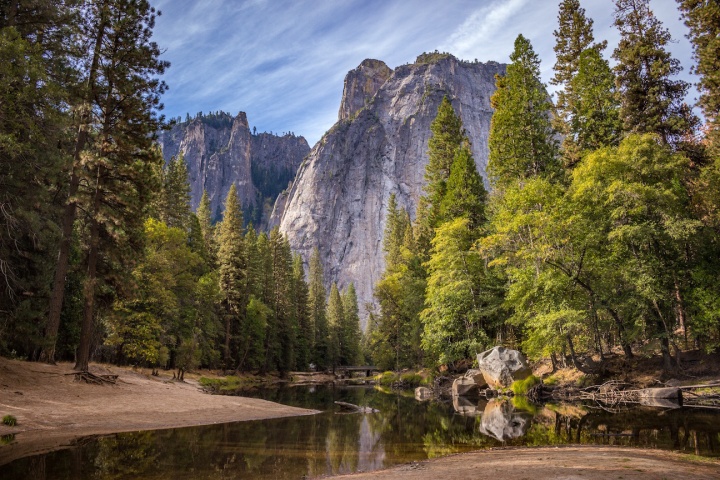 Target:

ВТБ

Region:

Website:
The Russian Bank VTB is Planning to fund the disastrous project of mine exploitation in Teghut, Armenia

The exploitation of the Teghut mine will have an immense negative effect on nature, life and health of the people of Armenia, as well as on the prospect of sustainable development for the country. The exploitation of this mine cannot be justified for any economic, social or environmental reasons.

Read more >>


Банк ВТБ собираетса профинансировать экологически бедственную программу по разработке и эксплуатации Техутского месторождения.


Разработка и эксплуатация Техутского месторождения будет иметь колоссальное отрицательное воздействие как на природу Армении, так и на жизнь и здоровье людей, и в следствие чего, на устойчивое развитие страны. Данная эксплуатация не выгодна не в экологическом, не в социальном и не в экономическом аспектах. Эксплуатация Техутского месторождения повлечет за собой:

Полный текст >>

ՎՏԲ-ն պատրաստվում է ֆինանսավորել Թեղուտի հանքավայրի շահագործման աղետաբեր ծրագիրը

Թեղուտի հանքավայրի շահագործումը հսկայական բացասական ազդեցություն կունենա Հայաստանի բնության, մարդկանց կյանքի և առողջության, ինչպես նաև երկրի կայուն զարգացման վրա: Այս հանքավայրի ներկայիս շահագործումն արդարացված չէ ո'չ բնապահպանական, ո'չ սոցիալական և ո'չ էլ նույնիսկ տնտեսական տեսանկյունից: Թեղուտի հանքավայրի ներկայիս շահագործումը նշանակում է`

Կարդալ ամբողջը >>
SAVE TEGHUT GROUP CALLS UPON
ALL IN ARMENIA AND ABROAD TO BOYCOTT THE ACTIVITIES OF VTB BANK
which is planning to fund this disastrous project.
Read more >>
МЫ, ЗАЩИТНИКИ ТЕХУТА,
ПРИЗЫВАЕМ ВСЕХ ФИЗИЧЕСКИХ И ЮРИДИЧЕСКИХ ЛИЦ РА, А ТАК ЖЕ ИНОСТРАННЫХ ГРАЖДАН И КОМПАНИЙ, БОЙКОТИРОВАТЬ РАБОТУ БАНКА ВТБ
Полный текст >>
ԹԵՂՈՒՏԻ ՊԱՇՏՊԱՆՈՒԹՅԱՆ ԽՈՒՄԲԸ ԿՈՉ Է ԱՆՈՒՄ
ՀՀ և ՕՏԱՐԵՐԿՐՅԱ ԲՈԼՈՐ
ՖԻԶԻԿԱԿԱՆ ԵՎ ԻՐԱՎԱԲԱՆԱԿԱՆ ԱՆՁԱՆՑ`
ԲՈՅԿՈՏԵԼ ՎՏԲ (ՆԱԽԿԻՆ ՀԱՅԽՆԱՅԲԱՆԿ)
ԲԱՆԿԻ ԱՇԽԱՏԱՆՔՆԵՐԸ
Կարդալ ամբողջը >>
Sign this petition