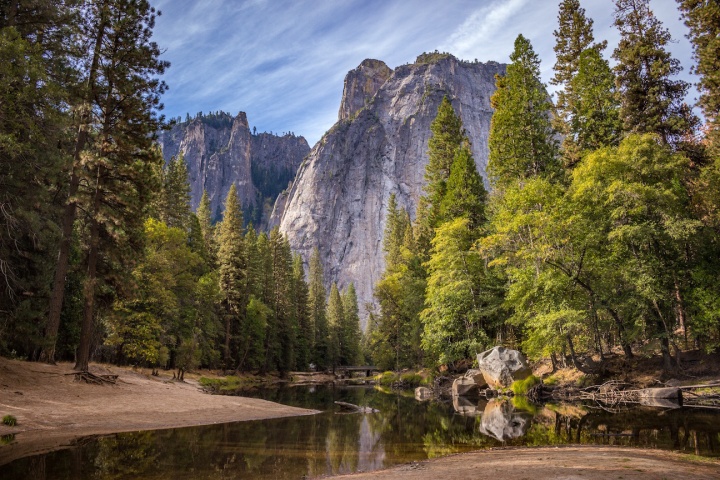 Target:

UNEP

Region:
Thank you for supporting, I'm now thinking of further steps to take.
Please continue to support the oceans, our natural world needs us more than ever.
After the failing of legally protecting sharks, bluefin tunas, who are considered by all to be endangered, by trade or otherwise.
Deep-sea bottom trawling is not prosecuted.
Numbers that were considered to be threatened 25 years ago, are still not protected though now endangered.
Our ocean's health is under threat by pollution but also by our use of the oceans.
This petition is to better our use of our oceans.
We the undersigned call upon the UNEP, and departments involved to make the following below a reality:
- We need heftier fines, meaning a set price/kg/product or even confiscating the equipment.
- Large vessels (20m+) should not only not fare certain routes but also be equipped with Large Vessel Tracking.
- Large vessels nets should be limited in size and marked with company logo which are to be registered.
- Unmarked larger nets ought to be removed asap.
- To make lawsuits easier, also for poorer people, a law department ought to be installed that keeps itself solely busy with environmental injustice.
Thanks for reading this, please sign below.
The Save our Oceans petition to UNEP was written by Shaktiva Irahs and is in the category Environment at GoPetition.
Save our Oceans