Save Central Hinds Academy
Concered CHA Parents

Closed on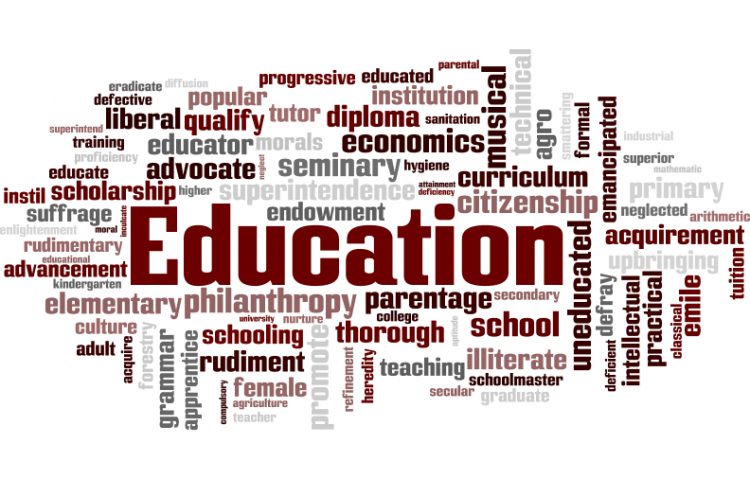 Target:

CHA Board of Directors

Region:
This petition is now closed.
There has been a large decrease in enrollment since Steven Harrell became headmaster, enough so that Central Hinds Academy is dropping from an AA to A classification.
CHA continues to lose students to other schools because parents are not happy with his leadership. A majority of these were good students from good families who were active in school functions. Some have even moved from Raymond after becoming dismayed with the current administration. CHA has also lost some good staff members in the last two years. Some left of their own accord choosing not to work for Steven Harrell; others were dismissed under questionable circumstances. If these trends continue, our school cannot survive.
In order to effectively lead a school, as with any other organization, tough and decisive actions must be taken while keeping in mind what's best for the entire school and all of its students, not just a chosen few. Steven Harrell had little or no leadership experience prior to becoming headmaster at CHA, and this inexperience has created far-reaching negative consequences. Morale is at an all-time low among students, parents and teachers. Students are becoming more unruly with less threat of disciplinary action. The Christian environment as a whole is suffering, and this is simply unacceptable.
It's time to regain control of our school, and this petition is the first step. I have interviewed countless CHA parents, teachers and staff members and the consensus on Steven Harrell is this: the negatives far outweigh the very few positives. Please don't think that your one signature won't make a difference.
Let's all join together and fight for our children and their school, before it's too late. It's time to close this chapter in the CHA history book, turn the page and move forward.
We, the undersigned, no longer have confidence in Steven Harrell's ability to lead Central Hinds Academy.
The Save Central Hinds Academy petition to CHA Board of Directors was written by Concered CHA Parents and is in the category Education at GoPetition.
Save Central Hinds Academy