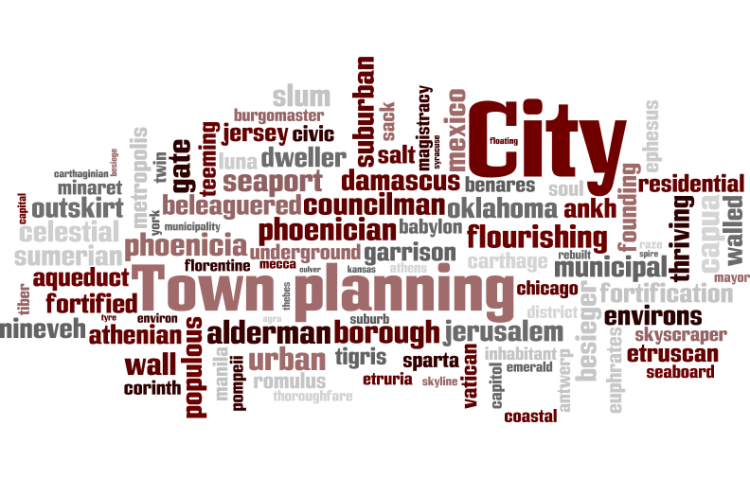 Quoting Councillor Shawn Pankow
April 15th/2014
"After about three years of debate, it appears the wrecking ball is headed for the home at 140 Elmsley Street. The property was bought years ago by the previous council with the intention of tearing it down and expanding the parking lot for the new Memorial Centre.
In 2011, it was suggested by a former building inspector that the building was actually in very good condition, contained some beautiful heritage elements and was really too good to tear down.
With demands for space at town hall, council decided to repurpose it as a new location for the Chamber of Commerce and a Welcome Centre. The cost for this was estimated at $35,000, or not much more than the original $30,000 estimate for demolition.
Discussions with the Chamber dragged on causing a delay in that plan and eventually, with the police moving out of the municipal complex, there was no longer a need to move the chamber.
The building was properly winterized in 2011 but for unknown reasons (staff involved are no longer employed by the town) proper precautions were not taken in 2012 causing damage to the hot water heating system and plumbing. The new projected cost for repairs soared to about $87,000, including a completely new HVAC system and ductwork and restoration of the original two storey porch on the front. However, many of the repairs are cosmetic and the extent of the damage is not yet known. Much of the house has already been re-wired and a new 200 amp breaker panel has been installed.
A divided Council deferred any final decision on it in 2013 and there is no money in the 2014 budget for renovations or demolition. It appeared council had agreement at the time of the budget passing that we would sell it, but that no longer appears to be an option.
I have been in the building and have renovated old homes in the past. It is a beautiful old home that could serve many purposes. It would be a shame to tear it down and I would prefer council find a new purpose for it. I had suggested it could be a home for the Centre for Youth but they would prefer to use the hall in the Youth Arena (something council will have to discuss in the near future).
Some members of council are reluctant to have it as a family home once again as they would have no control over how that area would look. Although, our property standards bylaw would have influence over the site.
Perhaps the zoning could be changed to commercial and it could be turned into a nice office. Yes, commercial taxpayers pay about double the tax we collect for residential properties. Perhaps it could be given to a charity or not-for-profit and made into something that will contribute back to the community for decades to come.
The majority of council - Mayor Staples and Councillors Brennan, Cummings and Graham have all stated they want it torn down and the site turned into green space. However, with a $30,000 cost of demolition plus a number of trees to be cut down and stumps to be removed along with the other landscaping required to turn this area into a park, I assume the total cost will be around $50,000. With no money in the budget, I'm not sure how this will be paid for.
The building has sat vacant for years and once it is gone, there is no bringing it back. I don't understand why there is such a rush now to tear it down and create that large of an out-of-budget expenditure when leaving it for now leaves the door open for all possibilities.
All of this on the same evening The Hub approaches council looking for additional financial support for "our" community pool. I wonder if members of council will be as anxious to provide the additional support needed here as they are to spend $50,000 to tear down this classic old building?"
We, the undersigned community of Smiths Falls, hereby make our plea to the Town Council to hold off on the decision to demolish the building located at 140 Elmsley Street and consider different avenues of action that would be more viable to the town's budget and to the community.
You can further help this campaign by sponsoring it
The SAVE 140 ELMSLEY petition to SMITHS FALLS TOWN COUNCIL was written by Brian Paquette and is in the category City & Town Planning at GoPetition.
SAVE 140 ELMSLEY