San Antonio Downtown Dog Park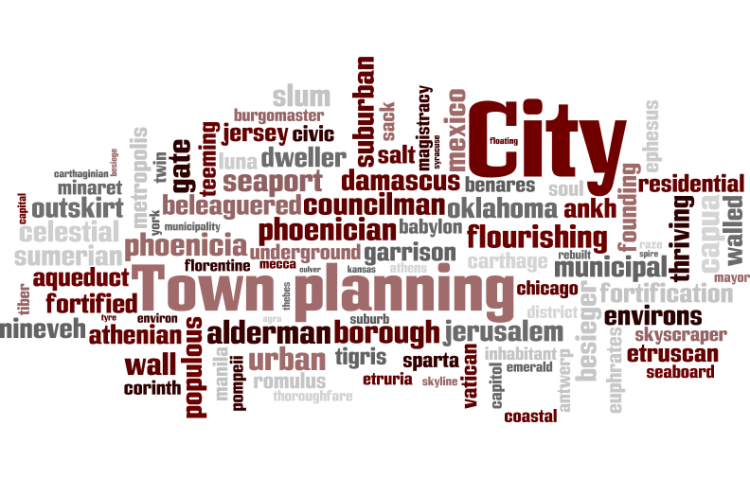 Target:

San Antonio Park/Recreation Authority/ City Council

Region:

Website:
Petition for a Dog Park in Downtown, San Antonio, Texas

"To establish a fenced in, off-leash dog park where well-behaved canine citizens can exercise in a clean, safe environment without endangering or annoying people, property or wildlife. To develop a beautiful, well-maintained space open to all dog lovers and friends who are willing to uphold the park's rules and restrictions. To view this park as a community project, in partnership with the City of San Antonio, Texas, designed to satisfy the needs of dog-owners and non-dog owners alike."

To: the San Antonio City Mayor and City Council and the San AntonioPark Officials

This petition, supported by the undersigned, is directed to the San Antonio City Mayor and City Council and the San Antonio Park Officials , and other interested City Officials. Its goal is to support the construction of an enclosed 1 to 2 acre dog park in the downtown area of San Antonio.

San Antonio city ordinance mandates dogs be kept on a leash in public areas for the protection of fellow residents, as well as the dogs themselves. As you are aware, several dog parks, such as McAllister Dog Park near the airport, and Pearsall Dog Park have been constructed to provide safe places for dogs to gather and play legally "off-leash".

Unfortunately, there is not one of these dog parks in or near the downtown area convenient to downtown dog owners and visiting tourists who bring their dogs.

Therefore, we are asking the City of San Antonio to construct a 1 to 2 acre dog park for the following reasons:

+ There is not a facility in our area (similar to those mentioned above) to accommodate safe, "off-leash" activity.

+ Such a facility would resolve the ongoing angst between dog owners, non-owners, police and park authorities regarding dog access to other city parks.

+ Many dogs need exercise over and above human limitations; leashes limit the dog's space and pace.

+ Socializing dogs is very beneficial to the community, since it makes them less skittish and mitigates aggressive behavior when meeting other dogs and people.

+ The cardiovascular effect is great for the dog's longevity and weight control, and the overall effect makes most dogs calmer and better behaved.

+ This facility would increase opportunities for residents to interact with their neighbors and help create a sense of community.

+This facility would also be incredibly convenient for out of town guests and tourists with no transportation staying in one of the many downtown hotels who bring their dogs but have to keep them couped up all day in a small hotel room.

An ideal location for the dog park should include trees, shaded areas, park benches and shaded tables for human interaction. It should be a grassy area that also includes doggy drinking water fountains. Several dog waste station cans should be conveniently located to encourage owners to clean up after their dogs.

The San Antonio Parks Department will be responsible for the regular maintenence as with any other park.

Dog owners understand and will obey the following Rules & Regulations outlined by the City of San Antonio:

* Owners are legally responsible for their dogs and any injuries caused by their dogs.

* Owners must remain within the fenced area at all times.

* Dogs must be leashed prior to entering and upon leaving the area. Gates to the area must remain closed.

* Owners must clean up after their dogs. Failure to do so can result in a fine up to $500.

* No food, treats or favorite toys to avoid possible fights.

* Dogs with a known history of, or who exhibit, dangerous behavior are prohibited.

* Dogs must be healthy, fully immunized, de-wormed, and wearing ID tags and Rabies tags.

* An adult must accompany children under 13; young children must be closely supervised.

* Puppies under four months old, and female dogs in heat are prohibited.

* Dogs must be watched at all times.

* Cooperation between dog owners is essential.

* (additional rules may be added as needed).
We the undersigned dog lovers/ dog owners/ park lovers and San Antonio residents and enthusiasts, would appreciate the consideration of the City Officials of San Antonio to construct a safe 1 to 2 acre off-leash dog park in the downtown area of San Antonio.
Sign this petition