Samoa! Justice Delayed is Justice Denied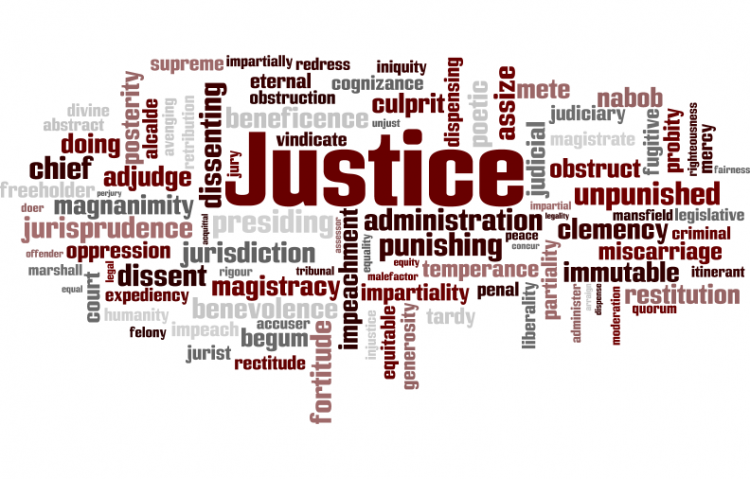 Target:

The Government and Prime Minister of Samoa; and New Zealand's Prime Minister

Region:

Website:
We need closure for Maria Kolotita Kirita Pune regarding her land case in Samoa. Her case went to trial in the Supreme Court of Samoa in 2003 before Chief Justice Sapolu. To date, a decision is still outstanding and well overdue despite numerous requests by Maria's lawyers for a decision.
In March 2014, Maria's freehold family land in Tuloto, situated in Apia's commercial town area was sold illegally to Samoa Stationery And Books Limited (SSAB) in a mortgagee sale by Samoa Breweries Limited. Caveats that had been placed over the Tuloto land in 2002 were illegally removed by the Ministry of National Resource Environment (MNRE), a government registry office for lands and title, to allow for the sale. This was also despite a Court Order to have caveats remain as the Court had yet to deliver a decision in Maria's case heard in 2003 regarding freehold lands.
Following Tuloto land sale, Maria's historic family home that was on the land was bulldozed and demolished. Her parent's graves that were also on the land was forcibly removed and transferred disrespectfully to an unmarked grave in a public cemetery.
In Septemer 2014, prominent lawyers in opposition are demanding Maria pays ST$163,000.00 for "security" costs to Samoa's Legal System.
In October 2014, Chief Justice Sapolu prolongs his decision with further delay tactics and pressure's Maria into mediation with the children of her late brother - (former Minister of Justice of Samoa) to salvage family relationships. "Mediation now is pointless", says Maria. What's more important now, is that there are bigger issues of law that the Supreme Court must address;
- Case Pending a decision from 2003
- Decision still outstanding and well overdue
- Unlawful removal of caveats
- Unlawful disobeying of a court order to have caveats remain
- Unlawful bulldozing and demolishing of a historic family home
- Unlawful removal of graves to public cemetery
This petition is written in the hope that:
1) Justice for Maria Kolotita Kirita Pune is served;
2) Samoan people become more aware of what is happening in Samoa regarding
land matters. If you have lands in Samoa, check registration of land titles
regularly at MNRE offices. Lands may be transferred illegally, unknowingly from
you and your family.
Please show your support and sign the Petition for Maria and her cause for Justice. This petition will then be presented to; the Samoan Parliament,
the Honourable Prime Ministers of Samoa, Tuilaepa Malielegaoi and
New Zealand, John Key.
Maria Kolotita Kirita Pune's Human Rights and Rights under the Constitution of the Independent State of Samoa, Article 9 (1) of the Constitution provides :
- Section 9 "Rights to a Fair Trial"
is continually violated and denied in Samoa's Supreme Court. 12 years of Justice Delayed is Justice Denied.
Maria holds dual citizenship in both Samoa and New Zealand. Under the "Treaty of Friendship" between Samoa and New Zealand, we the undersigned call for urgent attention and action from the Government of Samoa and the Prime Ministers of New Zealand and Samoa to intervene for an outcome from Chief Justice Sapolu regarding Maria's land case from 2003.
You can further help this campaign by sponsoring it
The Samoa! Justice Delayed is Justice Denied petition to The Government and Prime Minister of Samoa; and New Zealand's Prime Minister was written by Clara Gray and is in the category Justice at GoPetition.
Samoa! Justice Delayed is Justice Denied