Rhode Island: Stop the Proposed Ban on Fireworks in Rhode Island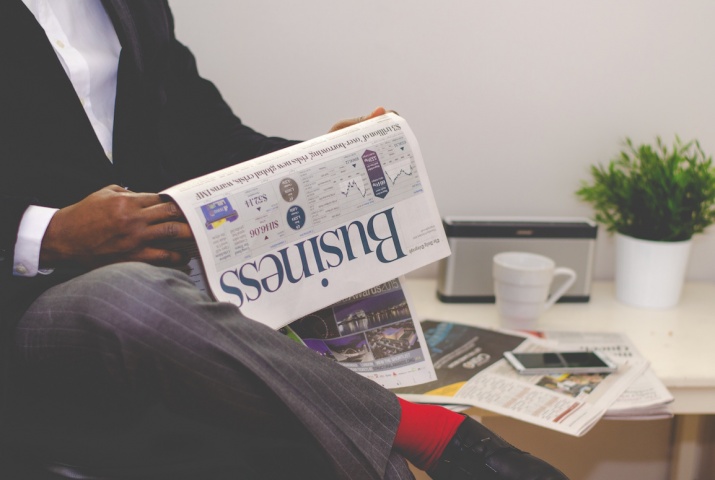 Target:

Rhode Island

Region:

Website:
Back in 2010, fireworks were legalized in Rhode Island. They created countless jobs and boosted the economy, which was tanking beforehand. They generated revenue, including tax money from outside of the state, since neighboring states do not have fireworks ordo not have as vast a variety of fireworks as are in Rhode Island. Patriotic Americans were able to celebrate our country's independence with a national pastime.
But now, Corvese has introduced a bill which would overturn the law and make everything illegal once again. He claims he wants to create jobs, but yet, he continues to push H5187, which would demolish a vast market opportunity, demolishing hundreds or even thousands of well-paying and desperately needed jobs. Furthermore, it would decrease tax revenue to the state, making the burden on taxpayers unbearable, as the weight would be shifted to the working class within the state.
Even worse, safety was never an issue brought up by Corvese. His only lame excuse was that he had a petition of a mere 105 residents, complaining that their dogs were whining. Is this cause enough to destroy our state? Stop this insane proposed bill now! Visit stopthebanri.webs.com for more information.
We the People, of the State of Rhode Island and Providence Plantations, hereby petition the government of said State to stop the proposed ban H5187 on fireworks.
Since their legalization in 2010, fireworks have created countless jobs, stimulated our economy, and increased revenue to the state, from residents and nonresidents alike, thus easing the burden on Rhode Island taxpayers. They have also been enjoyed by patriotic Americans, celebrating their country's independence and other special holidays and events with this endangered and exotic national pastime. If indeed people use illegal aerial fireworks, then the law in effect now should merely be enforced.
It is not right to punish all Rhode Islanders for mistakes others make. It is also good to realize that prior to 2010, aerials were still used illegally, when all fireworks were illegal in the state. Thus, returning the ban will not stop those who still wish to use them. Furthermore, we petition to make all fireworks, the aerial and display types as well as the nonaerial and nondisplay ones, legal in Rhode Island. The vast majority of firework sellers and purchasers agree that aerials would be a major hot seller in Rhode Island. This would stimulate the economy of Rhode Island even more, bringing in far more revenue than can be currently realized. To ban all fireworks in Rhode Island is insane.
Einstein defined insanity as repeating the same action and expecting different results. People will still use fireworks, but in turn, the ban would stifle the economy, stop revenue to the state, encourage business to go elsewhere, and put unnecessary strain on law enforcement. If fireworks are again made illegal, how can we then expect the economic situation to improve or even remain the same in Rhode Island? Furthermore, not all people own pets.
Even fewer have pets who are frightened by fireworks. It is important to note that the vast majority of people in this state Rhode Island either love using fireworks, or have a business selling them, or do not mind others using, buying, or selling them.
Therefore, We the People of the State of Rhode Island hereby petition our cause.
Thank you.
You can further help this campaign by sponsoring it
The Rhode Island: Stop the Proposed Ban on Fireworks in Rhode Island petition to Rhode Island was written by Petition Stopthebanri and is in the category Business at GoPetition.
Rhode Island: Stop the Proposed Ban on Fireworks in Rhode Island