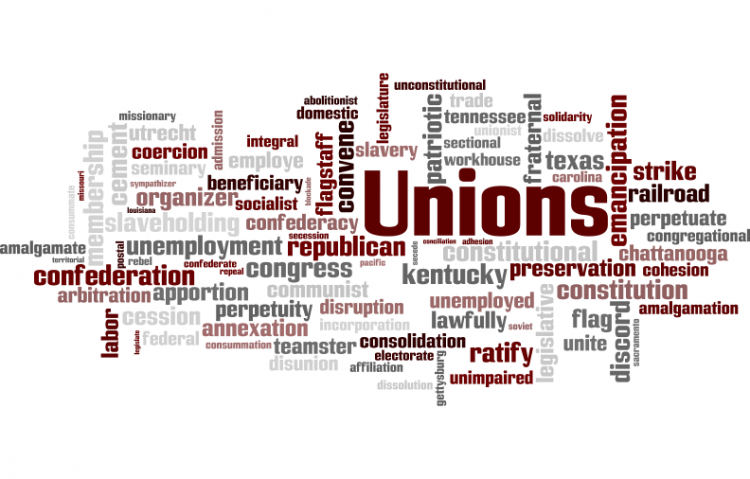 Target:

All Motion Picture Employees in California

Region:
1. At the time we received the class notice, (July, 2005) we were not informed and were not aware we had unpaid wages; not by Class Counsel, the Defendants, the Superior Court, the Class Notice or the Settlement Agreement.
2. Now, we clearly understand we have unpaid, due wages that are owed to us by the Defendants. For many, these unpaid wages amount to thousands of dollars per class member. The penalties, damages and fines created by Defendants failure to pay these wages, in many instances, amounts to several million dollars per class member.
UNION CLASS MEMBERS:
a. Overtime under the Fair Labor Standards Act.
b. Wages under CLC §226.7-(Meal Delay Payments)
c. Overtime on State Meal Delay Payments.
d. Other unpaid wages at www.reversegreenberg.com
NON-UNION CLASS MEMBERS
a. Overtime under the Fair Labor Standards Act.
b. Wages under CLC §226.7 (Meal Delay Payments)
c. Overtime on State Meal Delay Payments.
d. Other wages outlined at www.reversegreenberg.com
3. The settlement relieves Defendants from the legal obligation to pay our unpaid wages. The settlement forever bars us from collecting these unpaid wages if we also happen to claim they are "late." This is of course absurd! If the wages are past due AND unpaid, how could they be anything but late? This settlement is a sham. It was designed exclusively to help the Defendants evade paying our wages, as well as the liability for failing to pay them.
4. This settlement undermines the purpose of the California wage statutes: to secure prompt payment of our earned and due wages. This is an unfair and deceitful tactic by the Defendants to willfully avoid paying us our unpaid due wages through obfuscation and diversion. If successful in their attempts, they will render the concept of due dates and wages meaningless for motion picture employees.
5. The Defendants were well aware of the existence of our unpaid wages and their obligations to pay them. If they weren't, they should have been. Many of these Defendants are the largest, most sophisticated media conglomerates in the world.
6. During the entire lawsuit, the existence and status of our unpaid wages was never brought before the Superior Court. This despite 5 years of litigation, the production of over 200,000 pages of documents, the involvement 900 Defendants, and the participation of two Superior Court Judges. We don't think it is fair our unpaid wages were completely ignored during the litigation only to have them released during settlement, regardless of what label is attached to them. (late, underpayment, non-payment, etc.)
7. We understood the Class Notice addressed wage payments that were paid in full but paid late. But, we DID NOT understand the settlement applied to those of us who still had unpaid wages. Our silence did not and does not equal support. We never would have agreed to this settlement if we knew we had unpaid due wages and if we knew this settlement would be used to prevent us from collecting those wages.
8. So, if the settlement releases our unpaid wages and/or how we choose to enforce their payment, why were these wages never addressed in this lawsuit? We think Class Counsel bears this responsibility.
9. When Class Counsel chose to file this lawsuit and bind us to its class action terms, they had (and still have) a responsibility to vigorously represent and protect all of our interests and claims that might reasonably be affected by this lawsuit. If Class Counsel wanted to release our unpaid wage claims, they could and should have been aware we had unpaid wages in the first place. We don't think releasing our unpaid wages was in our best interest, but, at a minimum, before they released ANYTHING on our behalf, Class Counsel had an obligation to ensure that our unpaid wages were paid.
10. Class Counsel breached their duty to properly represent us. Class Counsel had no authority to represent, let alone release our FLSA claims as there was never an FLSA cause of action. If we hired them to sell our car, we certainly wouldn't expect them sell our house too.
11. Currently, there are no published California Appellate opinions regarding application of California Labor Code §206 & §206.5 to large class action wage and hour disputes. In the event you decline to reverse this Superior Court decision, we will request that the Appellant petition the Court for a rehearing, and if necessary, petition the Supreme Court for a grant of review. We believe the California Supreme Court would welcome the opportunity to clarify the rights of employees under Labor Codes §206 and §206.5, especially in the context of a class action lawsuit.
Recently, this Appellate Panel heard Case #: B188716, an appeal from the decision by the Superior Court to approve the class action settlement in the case titled "Greenberg v. E.P. Management Services, LP" (BC237787).
We, the undersigned Class Members, hereby respectfully sign, submit and support this petition requesting your reversal of the lower Court's decision approving the settlement.
We ask you to take this action because we still have unpaid wages stemming from the "Release Period" covered by the lawsuit. Please instruct the Superior Court only to approve settlement terms that require all Class Members with unpaid wages to be paid in full, without condition, prior to the release/waiver of any rights associated with said wages.
You can further help this campaign by sponsoring it
The Reverse Greenberg Now petition to All Motion Picture Employees in California was written by PayMyWages and is in the category Unions at GoPetition.
Reverse Greenberg Now