Reverse ESMA's new measures of CFD leverage (Contracts for Difference)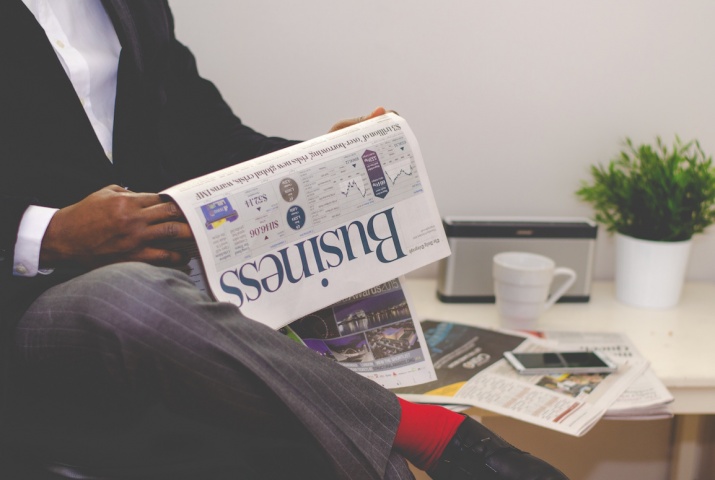 Target:

European Securities and Markets Authority (ESMA)

Region:
Some measures were taken to protect the CFD (Contracts for difference) investor, one of them was to limit their leverage with which I do not agree. This measure, among other new ones, will take effect on August 1, 2018. It has been said that between 74% and 89% of retail accounts lose money on their investments in amounts ranging from € 1600 and € 29000 and that this would be a large reason for establishing the limit.
At the moment I am investing in the Plus500 and I use a very high leverage, yes I already lost money in it, but it is my decision. And it's something that I believe in and that I've been fighting for some time now to master! I've spent many, many hours investing in CFD and when I start to get better and my work starts to bear fruit, this happens ... Why should there be this limitation? If people agree with the CFD leverage terms, why should not they be able to invest in them?
It is a lack of respect for people like me who have devoted themselves to studying and investing in this financial product. Now, we must have worked in financial sectors for at least a year or be millionaires to be able to invest in CFD. I know, it's still possible to invest in CFD, but with these new leverage limits it does not even look like CFDs, the concept is not the same. This new imposition is the same as saying that you can not bet on sports if you do not have professional sports experience of at least one year.
I am deeply dissatisfied with this decision and I think the new limits imposed on CFDs should be withdrawn. Let people decide whether they want to invest or not!
We, the undersigned, do not limit the leverage of CFDs (Contracts for difference). Let investors choose what they want to invest in. We know the rules and we know the risks, do not take us a choice that we had until now. We don't want that! Please give us back the normal CFDs leverage.
You can further help this campaign by sponsoring it
Reverse ESMA's new measures of CFD leverage (Contracts for Difference)