Residents Against Crestwood Reserve Dog Off-Leash Facility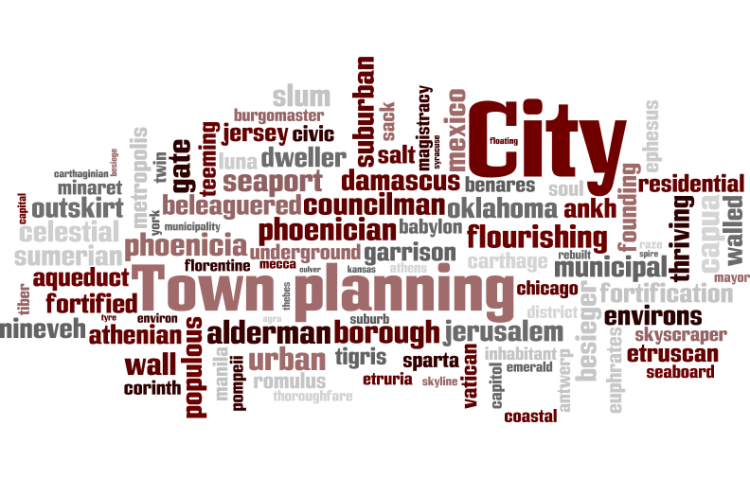 Target:

The Hills Shire Council

Region:
The Hills Shire Council have voted to build a 5000m2 dog off leash enclosure in Crestwood Reserve, Baulkham Hills, against the wishes of the majority of local residents and park users.
Just some of the reasons why this is not appropriate are:
1. Fundamentally the wrong location:-
A reserve of Environmental Significance being an area of biodiversity, part of the Cumberland Woodland Plain currently classified endangered and under nomination to be upgraded to critically endangered. Part of the Parramatta River Catchments, home to endangered animals & Fauna species.
2. Park aesthetics and long term damage:-
Crestwood Reserve already has much of its natural environment removed for ever, through various sporting fields and specific interest facilities, this can never be replaced. Further allocation by council of the remaining natural reserve land will result in long term deterioration of the remaining limited natural environment and ecosystem. Once its gone, its gone and not there for future generations to enjoy and benefit from.
3. Dog Clubs Usage.
Council's documentation clearly states interest by dog clubs and has stated the facility could be licensed to a dog club or association, and at these times unavailable for resident use. Indeed, these clubs consulted in the master plan details of this facility and stated the proposed area was not suitable due to too many trees. We suspect this means either removal of trees or use of sporting fields located within Crestwood reserve for dog club agility events.
4. Parking, Traffic Congestion, Increased Pollution.
Crestwood Reserve and the two schools that border Crestwood Reserve currently attracts a significant number of visitors on a continual basis 7 days a week. Adding another specific interest facility will significantly add to the problems residents already experience on a daily basis.
5. West Ward Councillors all voted NO.
All 3 West Ward Councillors: Liberal & Labour voted against this facility being located in Crestwood Reserve as did all the remaining 3 Labour Councillors. Why is it right that the remaining 6 Councillors including the Mayor can push this through against both the Residents and our Ward Councillors wishes? Council has failed to listen to the people.
6. Stand up and let council hear your voice.
If you agree with us and want to retain Crestwood Reserve remaining a natural environment
 please sign this petition, or collect a copy, and get your own signatures
 Sunday 24th, May at 4 pm; come to an info and planning rally at Crestwood reserve on the proposed dog-off Leash enclosure site (Opposite corner of Peel Rd and Warrina Ave.).
 attend a rally on council Tuesday May 26th 2009; starting at 6 pm when we will present this petition to council at the start of their meeting.
Thank you,
Crestwood Residents Group;
Against Crestwood Reserve Dog off-leash Enclosure Facility
The Petitioners request that the Hills Shire Council DOES NOT build an enclosed off-leash dog facility at Crestwood Reserve and that ALL of Crestwood Reserve become On-Leash and that NO Dog Club be granted "Area Under Licence" to any playing field in Crestwood Reserve.
*Important*: Please do not sign this online petition if you have already signed a paper version. Thank you.
You can further help this campaign by sponsoring it
The Residents Against Crestwood Reserve Dog Off-Leash Facility petition to The Hills Shire Council was written by CRADOLA2009 and is in the category City & Town Planning at GoPetition.
Residents Against Crestwood Reserve Dog Off-Leash Facility