Require Reflective House Numbers on City Curbs or Sidewalks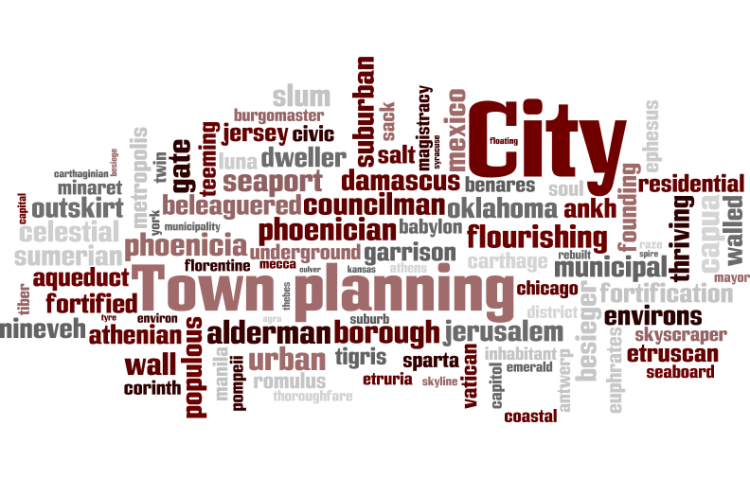 Target:

Pensacola City Council

Region:
The City of Pensacola already has city ordinances that:
(a) require owner/occupant of a home to clearly display address numbers on the building(11-4-154)
(b)describe the size, type, location of numerals(11-4-153)
(c)require the city engineer to designate address numbers(11-4-153)
(d)hold homeowners responsible for cleanliness and safety of curbs, sidewalks, and gutters(11-4-16)
(e)provide for subdivision and contractor rules for building and maintaining curbs and sidewalks(12-8)
Although homeowners may have their addresses labeled on the home, they are in different places on each home, about 20-100 feet from the street, not lighted at night, and usually obscured by landscaping.
Nationwide studies show that these problems results in losses of life due to delays in emergency response times. In an emergency situation the difference between life or death may be just a few seconds.
I believe that if every home clearly had their address numbers displayed on the curb, sidewalk, or driveway (closest to the street and at headlight level), with reflective labels that are visible at night, it would not only reduce response times for EMS, Police, and Fire Departments, but also save lives.
This would also benefit any person or group that regularly needs to find homes such as new mailmen, parcel or food deliveries, home service calls, neighborhood watch programs, etc.
If the purchase of reflective address numbering is left up to the individuals that either occupy or own the homes, most will find an excuse not to have their address visible at night from the road. When it comes to saving lives, one cannot rely solely on a free economic system to provide all the solutions. Clearly in a post-911 world, when it comes to the safety and well-being of citizens, any government has an obligation to make sure that every step is taken to eliminate the risks of loss of life and destruction of property.
I propose that the City Council amend city ordinances in section 11 to require that house address numbers are clearly displayed on the curb, sidewalk, or driveway in front of every home in at least 4 inch white letters, and a contrasting background; with weatherproof curb paint and a reflective finish.
I also propose that the City Council amend section 12 to require new subdivisions to do the same.
In order for the City to afford such a massive undertaking would not be very difficult. I propose that the cost be added to the homeowner's property tax. I suggest a cost of 10 dollars for every home, with 2 dollars of that going directly to local police, fire, or ems departments.
If I were awarded the bid for this contract, the costs would break down like this:
If using the proper type of paint, the approximate cost of painting each address label is around 3 dollars. The cost of labor for each label would be around 5 dollars. This would leave 2 dollars out of the 10 for donation to city safety management agencies.
I estimate that to complete the 55,000 homes (or less that have curbs) would take no longer than 1 year.
We the undersigned, call on the City Council of Pensacola, to establish a standard requirement for the display of reflective address numbers on curbs, sidewalks, or driveways.
We represent a majority of concerned and responsible citizens whose livelihood may depend on the speed at which we can find their homes. Most of us either work in the Public Safety or Medical fields, or regularly need to find addresses quickly to perform our work duties.
You can further help this campaign by sponsoring it
The Require Reflective House Numbers on City Curbs or Sidewalks petition to Pensacola City Council was written by jason coleman and is in the category City & Town Planning at GoPetition.
Require Reflective House Numbers on City Curbs or Sidewalks