Require Illinois Schools to Defend Those Being Cyber Bullied While Off-Campus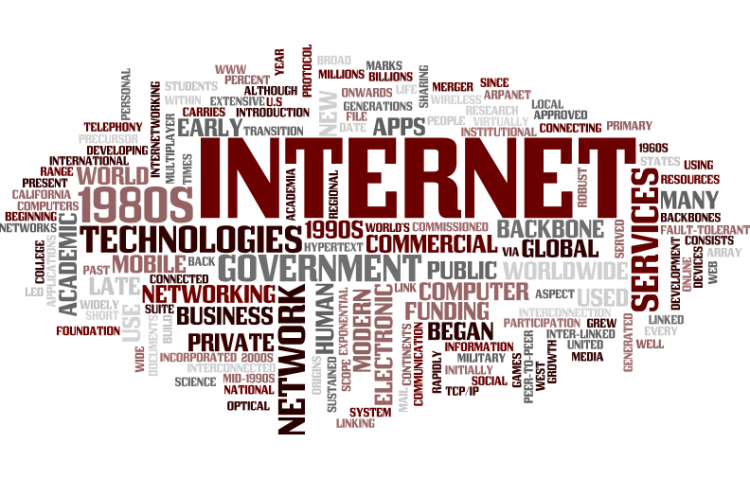 Target:

Illinois State Legislature

Region:

Website:
Currently there is not even a proposed law requiring schools to get involved. Regardless of the anti-bullying campaigns, people are still being harmed and, in some cases, taking their own lives.
If this law is passed, it might help stop cyber bullying in Illinois for good.
Currently this decision is being left up to the Illinois schools to decide whether they want to defend those being cyber bullied while off campus. Sure, many schools will get involved. However, some schools will sit back and do nothing.
If we ourselves do nothing but support anti-bullying campaigns, why not enact legislation to enforce these campaigns?
Please show your support and sign this petition! Also, share it with everyone you know! Don't let the teen suicides continue. You have a voice too.
Require Illinois Schools to Defend Those Being Cyber Bullied While Off-Campus