Remove vulgar and sexually explicit language from the WCHS curriculum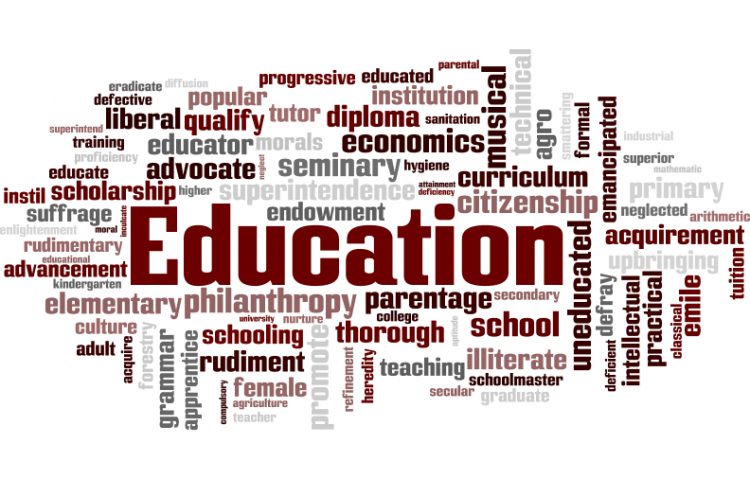 Target:

All concerned about Wayne County Public Education

Region:

Website:
To all,
I am eternally grateful for your Prayers and Support of this request to remove Vulgar and Sexually Explicit Language from High School Curriculum.
Unfortuntely, the request was denied by the School Board on 22 Sep 09. Instead of removal, the Board decided to keep the material but only use in the 12th Grade class and require Parental consent.
Thanks for taking a stand.
Chris Curry
Wayne County High School is using curriculum (required/optional reading) that has vulgar language, "Adult" subject matter, and explicitly sexual language: "The Kite Runner" by Khaled Hosseini.
Wayne County School Board should remove "The Kite Runner" from curriculum use in any school (High School or below) as evidenced by this content:
P 7 men giving sexual gestures to a boy and using the word c**t
p75 homosexual rape of a young boy described in detail
p 77 "quick rythmic grunts"
p 78 describes blood on his pants and between his legs after the rape
p 89 g*dd**n
p 91 thinking about the rape "...droplets of blood staining the snow..."
p 92 g*dd**n twice on this page
p 178 f**king unfair
p 179 refers to women as meat and g*dd**n
p 179 f**k 'em
p 233 g*dd**n
p 256 an orphanage selling children for men's pleasure
p 269-272 describes in great detail a stoning during an intercession on soccer field
p 277 describes going door to door killing people in front of their families. Then the families were killed as well if they tried to drag them in so the dogs would not eat them (literally)
p 280 a boy is dressed as a belly dancer and made to perform for the rapist who then slides his hand "up and down the child's belly"--"Up and down, gently, slowly"
p 310 describes blood dropping from the seat of the boy's pants
Sign this petition to convince Wayne County School Board of Education to remove curriculum with vulgar and sexually explicitly language from use in the classroom (high school and below). Specifically, request removal of "The Kite Runner" by Khaled Hosseini.
The court has set a precedent that would support a Local Board of Education decision to remove curriculum that is vulgar and has sexual explicitness: "Virgil v. School Board of Columbia County, 862 F.2d 1517 (11th Cir. 1989)."
Court Finding: Schools may remove books from the curriculum if they have a legitimate educational reason for doing so. Removing books because of vulgar or explicitly sexual language qualifies as such a reason.
The Remove vulgar and sexually explicit language from the WCHS curriculum petition to All concerned about Wayne County Public Education was written by Chris Curry and is in the category Education at GoPetition.
Remove vulgar and sexually explicit language from the WCHS curriculum