Remove Robert Swartz and Save Cartoon Network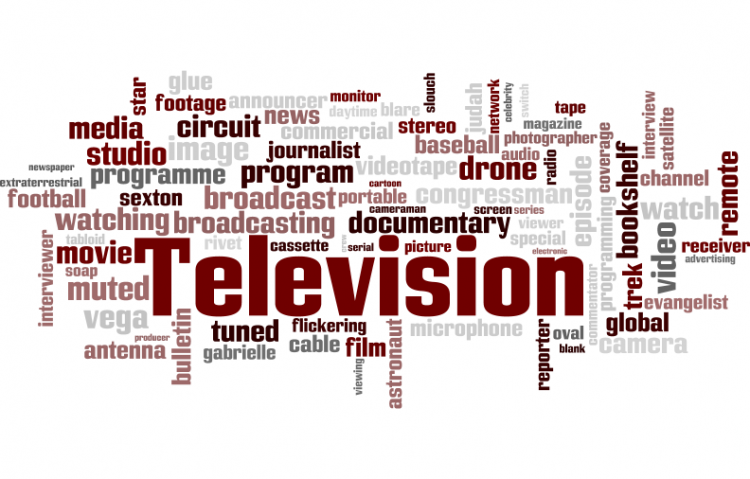 Target:

Turner Broadcasting, AOL Time Warner

Region:

Website:
In March 2008 Cartoon Network announced Robert Swartz as its new VP of original programming. Along with leading development and current teams, Swartz oversees development of all animated, live-action and alternative series for the network.
Being a longtime viewer of Cartoon Network for the past 15 years of my life, it disappoints me to say that this business endeavor has become a harsh and unnecessary decision with little success and has left fans of Cartoon Network with false hopes.
Since Mr. Swartz has been VP, Cartoon Network has lost several blocks (Toonami, Tickle U, Funny For Your Face, New Thursday Nights, Cartoon Cartoons), invested in poor-quality flash shorts (Nacho Bear, Mr. Bixby, Big Baby, Roller Squirrels, Calling Cat 22), and during a possibly profitable summer season in 2008 Swartz spent time plugging reruns of shows with less than 30 episodes each (George of the Jungle, Chowder, Flapjack, Total Drama Island, Johnny Test) in random order, lacking stability in channel's structure.
This has sadly lead Cartoon Network to an unusual third place ranking in cable programming at the hands of Nickelodeon, Disney and their sister networks.
Since Swartz's position, he has developed a passion for taking good ideas and turning them into desperately cheesy attempts to attract viewers. For example, at the beginning of August 2007, Fried Dynamite was developed to replace the long-running Fridays series. This was a big adjustment to many fans, but the block appeared to hold its own until it was donned the hot spot for recycled TV movies (Ace Ventura, The Mask, Operation Dumbo Drop, etc.). With all due respect to Mr. Swartz's attempts, this has NOT been a good idea. Even if the spin-off Dynamite Action Squad has profited, lack of attention to Fried Dynamite (Including bad program choices) has led publicity to blocks created solely to provide cheap filler (Such as "Flicks" as they've been known by lately).
It would be insulting to say that Swartz hasn't brought anything good to the network, because he has successfully picked up shows that were let go by Kid's WB (Skunk Fu, Johnny Test), and has brought in some unique Cartoon Network originals such as Flapjack and Ben 10: Alien Force. But Mr. Swartz's problem is he lacks credit to the cartoon genre. His previous credit before becoming VP for Cartoon Network was VP of original programming for the Sci-Fi network, for shows like Mythbusters and Destination: Truth.
Since taking place in Cartoon Network his ideas have fallen on deaf ears, now clawing to spin offs to popular movies (Star Wars: The Clone Wars) and yet another action-based program (Secret Saturdays) created by Porch Light Entertainment.
Personally, my problem isn't the fact that Robert Swartz is roughly trying to adjust to working with Turner programming and Time Warner, but considering where the network was before the tragic death of Jennifer Davidson, Cartoon Network and its fans are better off without the efforts of one Robert Swartz.
So please, make your vote and voice count with this petition. Tell your friends, even if you don't watch Cartoon Network anymore. If you just watch Adult Swim and have distaste in kids shows, sign the petition.
If you like the shows on Cartoon Network but don't like to see them over and over again, sign it. If you want to watch TV and have that sense of warmth and welcome you used to have years ago as a kid, please sign this petition. It may be the only way anyone will listen to our cry.
You can further help this campaign by sponsoring it
The Remove Robert Swartz and Save Cartoon Network petition to Turner Broadcasting, AOL Time Warner was written by Nari Ponder and is in the category Television at GoPetition.
Remove Robert Swartz and Save Cartoon Network