Reduce Homeworks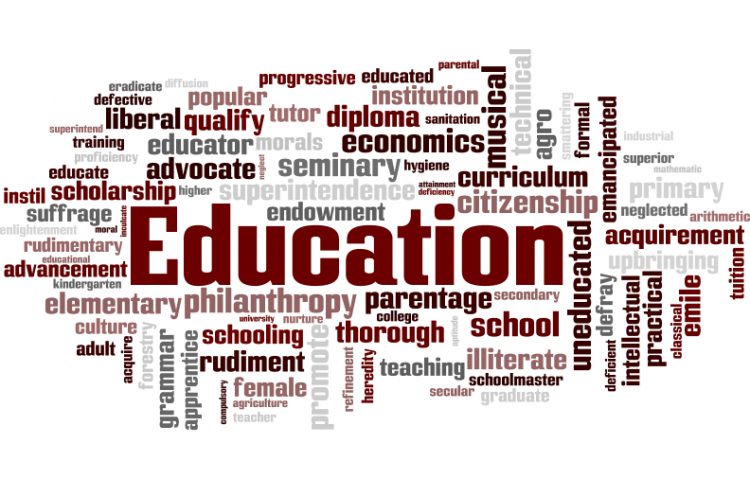 Target:

Sagesse High School

Region:
Sagesse High School students have long been overwhelmed with too much homework, and parents have something to say about that. Students already have a long day at school studying and should not be burden to much with more studying through excessive homework. Homework assignments should only compliment their lessons at school and not the other way around. Class work is far more productive than homework, in which a student may ask questions, or help, or assistance, and that's why parents pay tuition, and more often heavy ones.
Help us create a more productive and healthy environment for our kids at school and home.
Elementary students should not have excessive homework so that they may focus more on school activities, projects, reading, sports, and so on. They need to be built, not burdened.
While as Intermediate students should also have less homework, because they are already under pressure to succeed in their materials in the classroom.
Please help us make the Academic life of our children an enjoyable one, and not a burden. Hand in Hand, we can make a difference in our childrens' lives where there is a balance between education, social life, activities, and rest.
Sign the petition to make a difference today.
You can further help this campaign by sponsoring it
Reduce Homeworks