Recognize embryos and the unborn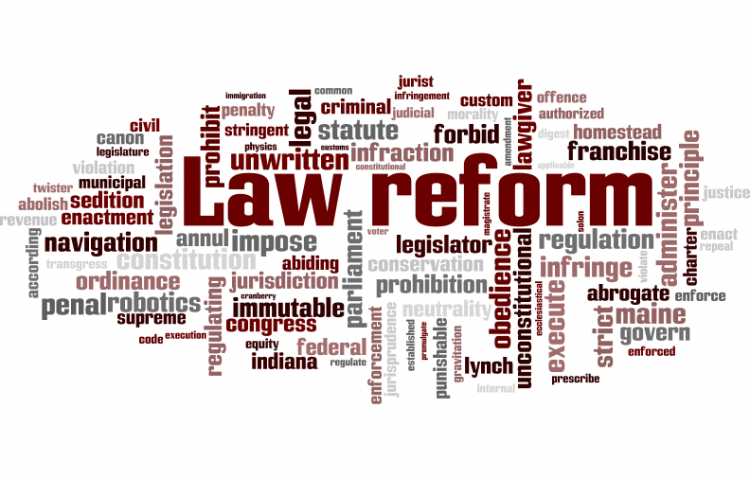 Target:

Australian Commonwealth Government

Region:
PLEASE HELP CHANGE THE RIGHTS OF FROZEN EMBRYO'S.
I a single mum of my Daughter Vienna-Rose who was one of three of the Embryo's in Question. Well I was going to have a second child two yrs ago but my ex fiancée stopped me going through the IVF process, a week before we were going to Newcastle to have it done. So our relationship died from that day.
I have been on a personal journey since that day, trying to gain custody of my two Embryo's. Also I have been doing so much research & educating my self on the laws & ethics of the rights of life for Frozen Embryo's.
I have been researching the legislative laws around the world & how all frozen Embryo's have been placed under the property law act instead of the family law act. These cases that have been fought but never been won, the reason is that EMBRYO'S had no Identity & NO Merit or Status in life.
So I Finally found a clause in every thing that I read, I found a lawyer who would listen to me and understand my views. I told my lawyer that we should try to take the Embryo's out of the Property Law Act and try to place them under the Family Law Act so that way they would have some merit in life. That is when I was campaigning through Parliament to help me change the acts. All I'm asking is that my future children to have a identity and if i lose; I would like to know that these little LOST TINY ANGELS would be put to rest as a viable child, instead of a piece of furniture..
My daughter isn't property! So why is it that when life is just cells why can't they have some dignity?
I know that the surplus of embryo's that are in storage and they are discarded in a bucket called BIO WASTE and then thrown in an incinerator to be destroyed. Why is life so worthless when politicians have a say.. why do you allow ABORTIONS and the Culling of Frozen Embryo's. But on the other hand you won't accept EUTHANASIA where THEY HAVE A VOICE and say they want to past over. But when it comes to Embryo's & the unborn you can kill then straight out...THEY HAVE NO VOICE............
Go figure.. How can you sit there knowing that life could be taken in a second. I am putting a massive campaign and petition together, for the rights of life and to get these laws change. I have a massive following on face book and have done several media interviews so I'm not just a normal every day person asking for help.
This is my Passion & my Drive to help all that ask me. There isn't only me out their who are SUFFERING in silence & I WILL BE THEIR VOICE & stand STRONG for them. Members of parliament I will not go away, until these laws & acts will be change..
Yours truly
Fiona Sing
We, the undersigned, call upon the Commonwealth Government to recognize embryos and the unborn to have the status and merit their own identity as children.
We propose that the unborn should not fall under the Property Relationship Act but be placed under the Family Law Act. We call for the equality and recognition of embryos created out side the womb to be equal to those embryos created within the womb.
We call upon the Commonwealth Government to enact one piece of legislation to govern the State IVF Laws.
Finally we request IVF to provide a facility such as a memorial garden in every capital city to prevent the inhumane mass destruction of frozen embryos in surplus.
We, the undersigned , call upon the Commonwealth Government to consider a possible Medicare rebate for the financial burden of the IVF process, in order to provide access regardless of financial status, for reasonable attempts to conceive determined by a merit based system.
You can further help this campaign by sponsoring it
The Recognize embryos and the unborn petition to Australian Commonwealth Government was written by Lost-Tiny-Angels and is in the category Law Reform at GoPetition.
Recognize embryos and the unborn