Re-Investigate Our Great Loss on 9-11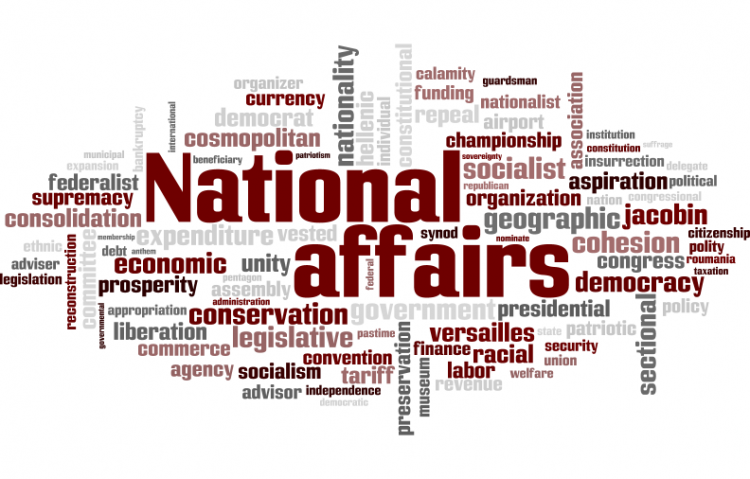 Target:

USA GOVERNMENT

Region:
There are TOO MANY UNACCEPTABLE ANSWERS that were given. What we were told does NOT COINCIDE WITH WHAT WE SAW AND HEARD THAT FATEFUL DAY. From the firemen that heard explosions at the base of the buildings, the "phantom plane" that "hit" the pentagon, the steel beams that were the foundation OBVIOUSLY CUT DIAGNALLY TO WEAKEN THEM, the way the buildings collapsed in "DEMOLITION FASHION", building 7 COLLAPSING FROM FIRE?, OUR PRESIDENTS REACTION, Was Flight 93 Shotdown?
Why did Bush oppose the creation of an independant commission to investigate 9/11 for 14 months? There are COUNTLESS OTHER EXAMPLES THAT DO NOT COINCIDE!! THERE ARE CLOSE TO 3,000 REASONS WHY WE DESERVE TO KNOW.
We the undersigned request that our GREAT LOSS ON 9-11 be re-investigated due to the fact that there were too many unacceptable answers given to the American People and the World for that matter.
We understand that your position demands patience and persistence with the task of reinstating America back to America the Great. We are readily available to take action for change. However, in order to move forward we believe that it is imperative for our people to know what really happened on September 11.
In order to reaffirm our faith and trust in our leaders, our foundation of Justice and Freedom, for true closure and most of all, out of respect for all those that perished on that fateful day, we implore you to thoroughly re-investigate.
May your days be productive and fruitful in your task to rectify what has been so wrongly done for so long. Fore if you succeed so shall we.
Thank you for taking the time to read our letter.
Sincerely,
The American People
You can further help this campaign by sponsoring it
The Re-Investigate Our Great Loss on 9-11 petition to USA GOVERNMENT was written by MJ Ramos and is in the category National Affairs at GoPetition.
Re-Investigate Our Great Loss on 9-11