Queremos a Ana Malhoa na Eurovisão!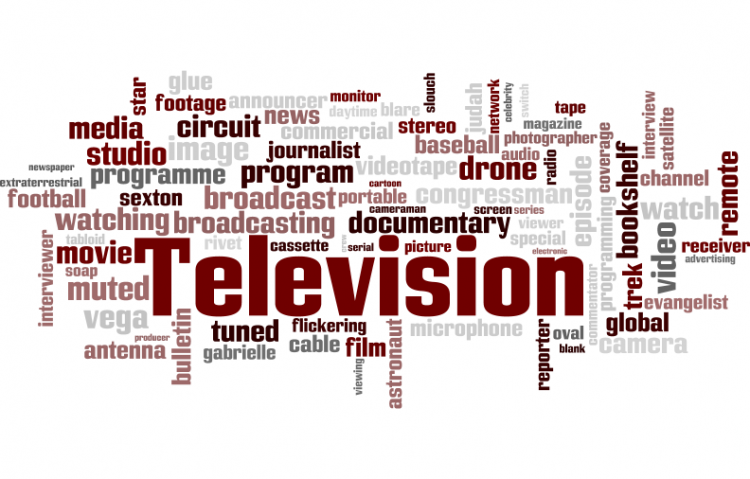 Target:

RTP, Ana Malhoa

Region:
Queremos a Ana Malhoa na Eurovisão!
We want Ana Malhoa in Eurovision Song Contest!
"DEVOURS ME WITH KISSES!":
Há 45 anos que Portugal participa no Festival Eurovisão da Canção, e a melhor classificação até hoje obtida foi um sexto lugar em 1996!
Já fomos alvo de tremendas injustiças, veja-se o exemplo concreto de Vânia Fernandes, Simone de Oliveira, e tantos outros...
Mas o que interessa é o presente e o futuro! Podemos constatar que o que pode ajudar a ganhar é a actuação em palco, letra em inglês, uma boa voz, e um animal de palco. Há algumas pessoas que actualmente em Portugal podem atender a essas características (Luciana Abreu, Vânia Fernandes, Vanessa Marques, etc...), mas quem queremos na Noruega em 2010 a representar Portugal é ANA MALHOA!
Ana Malhoa é actualmente a melhor pessoa que pode representar Portugal na Eurovisão e conseguir um muito bom resultado, quem sabe, a vitória!
Ana, faz este favor aos eurofãs, porque contigo, vamos conseguir!
A petição será apresentada a Jorge Moreira, agente da artista.
The Queremos a Ana Malhoa na Eurovisão! petition to RTP, Ana Malhoa was written by Pedro Jabour and is in the category Television at GoPetition.
Queremos a Ana Malhoa na Eurovisão!