Queensland Rural Flood Relief 2010–2011 : Give a Helping Hand to Hard Working Aussies!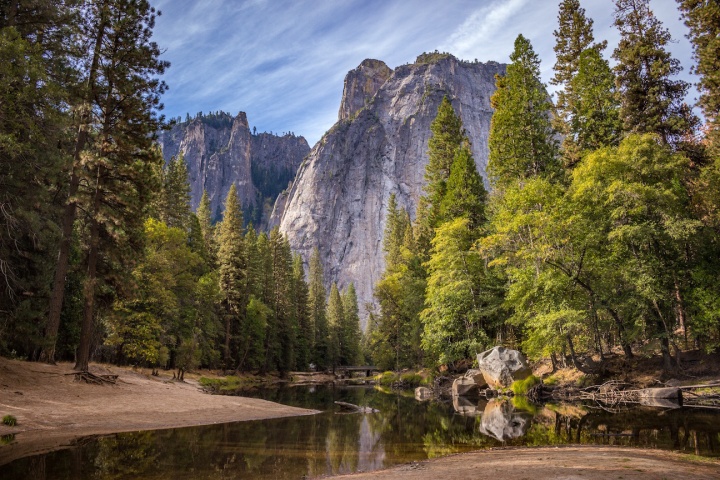 Target:

The Queensland Government

Region:

Website:
This petition is now closed.
It is common knowledge that most of Queensland and the eastern states of Australia are suffering the effects of the torrential rain that has been pouring since early December.
One region in particular has been suffering significantly due to the Rolleston Mine Rail Line, approved, constructed and once operated by the Queensland Government. This infrastructure has been designed without the consideration of the natural water flow. At the moment a massive amount of water is being dammed or held back by the levy bank like structure of the rail line. This is creating a further backup of the increasing flood waters, as it takes longer to flow through the drainage structures allocated in the designs.
Property owners north of the rail line described it as a raging waterfall fuelled by the retention of the water behind a once Queensland Government built structure.
The natural contours of the land would have allowed that masses of water to flow away from the township through the local river systems, eventually making its way out to sea or to various other locations away from the area without causing the destruction that it has. This is not happening! This irresponsible decision by QRNational and their previous owner the Queensland Government is costing hundreds of millions of dollars damage to one of Queensland's vital agricultural areas. Not only is this a major blow to the region's agricultural production, there is also a significant amount of environmental damage due to water eroding soil away in an attempt to continue running.
It's about time the Queensland Government and now privatised QRNational accepted the responsibility of the devastating affects this environmentally disastrous mining infrastructure has caused on the productive agricultural area as well as on the people of the Rolleston and surrounding regions.
Time they listened to the local people when implementing infrastructure that could destroy their livelihoods as well as take lives.
We, the undersigned, call on the Queensland Government and QRNational to remove the current obstruction created by the railway track to the coal mine on the Dawson Highway and assist in funding for the repairs, rebuilding and re-establishing of rural towns and properties throughout Queensland.
The Queensland Rural Flood Relief 2010–2011 : Give a Helping Hand to Hard Working Aussies! petition to The Queensland Government was written by Raina McKenna and is in the category Environment at GoPetition.
Queensland Rural Flood Relief 2010–2011 : Give a Helping Hand to Hard Working Aussies!