Protect workers' compensation for frontline emergency service professionals in NSW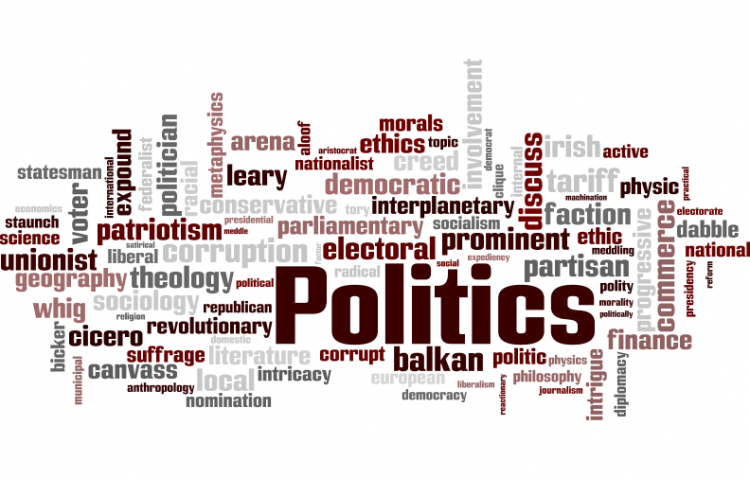 Target:

Paramedic Students of Australia

Region:
The NSW Goverment is changing WorkCover There are a couple of major changes that affect paramedics. Firstly we are not covered for any accidents that occur when we are going to work.. As paramedics often are on-call, we would drive to work more often and be exposed more to the dangers/risks of doing so.
Announcement of the amendment: See here.
Secondly and most importantly compensation payments for injuries that occur in the workplace will reduce over time to almost nothing in a five year period. Paramedics are exposed to more risks and greater consequences of those risks. For example traffic collisions, assaults, and many mental issues such as Post traumatic stress disorder. If something happens to YOU that makes it impossible to work as a paramedic again, due to these new laws your compensation payments will decrease to around $400 a week in 12 weeks and to nothing in five years. We are the generation of degree qualified paramedics, we need protection if something goes wrong at work as we have limited back up options.
Thanks to having a useless Heath Services Union we have not gained exemption from these changes. Only police officers and mining workers (of course, which industry pays into the NSW government in 'political donations') are exempt from these changes. Its not a fight for who deserves proper workers compensation, all individuals that place their livelihood on the line for others deserve to be protected when something goes wrong. Fire Rescue NSW is in the process of planning industrial action because this issue is so serious, paramedics unfortunately do not have as strong of a union as the Fire Brigade do :( If police are exempt why aren't firefighters and paramedics?
Check out the article and write to your local state MP. It's our future career and our rights are disappearing before we start. Please also sign this petition leaving your university/training providers name in the short comment.
We, the undersigned, call upon the NSW State Government to exempt front-line emergency service professionals from any changes to workers compensation.
We, the undersigned, have studied and trained to serve our community at higher risk to ourselves and expect to be protected in the unfortunate event of injury or ailment in the course of our duties.
You can further help this campaign by sponsoring it
The Protect workers' compensation for frontline emergency service professionals in NSW petition to Paramedic Students of Australia was written by Benjamin Baxter and is in the category Politics at GoPetition.
Protect workers' compensation for frontline emergency service professionals in NSW