Prevent the Massacre of a Cult Classic!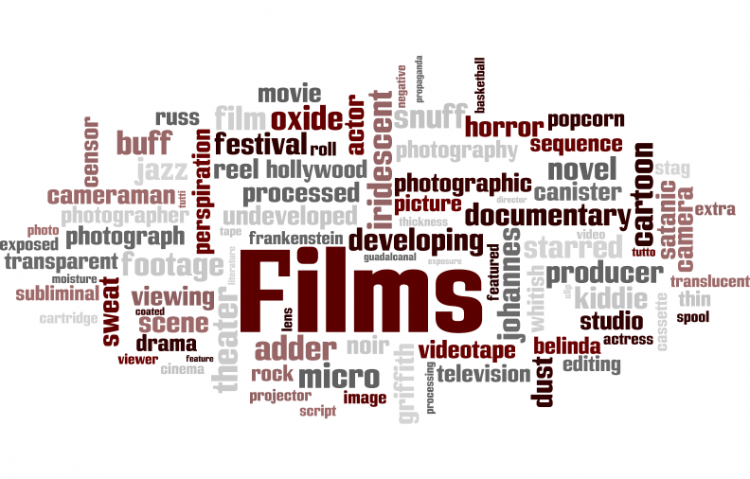 Target:

MTV

Region:
Maybe as a result of the many petitions and active groups around the world or maybe we just lucked out but, either way...
The movie has been cancelled officially!
Thank you all for your support!
Keep fighting the good fights!
In 1975, a film called The Rocky Horror Picture Show forever changed the face of cinema. What started as a low-budget theatrical flop has become one of the most well-known cult classic films in the entire world.
In 2005, this film was selected for preservation in the United States National Film Registry in the Library of Congress for being "culturally, historically or aesthetically significant.
And now, MTV, blinded by its own delusions of grandeur and apparently completely out of original ideas, is in talks to remake the cult classic with a "newer, hipper cast". The original screenplay will still be the basis of the film, but new music will reportedly be introduced to the soundtrack, thereby completely changing the integrity of the film.
This. Needs. To. STOP! MTV will never be able to recreate the magic that surrounded this movie, nor will any performer that frequents any production that was created by MTV be able to even come close to replicating the defining performances given by the original cast.
If you are a fan of this great movie, please sign the petition below. Once the 5,000th signature has been obtained, this petition will be sent to the CEO of MTV, Judy McGrath, in hopes that they will see the light and leave well enough alone!
Spread the word to everyone you know and help save a piece of modern day history from destruction at the hands of MTV!
We, the undersigned, call on MTV to cease production on the remake of the film "The Rocky Horror Picture Show".
This cult classic is of a great historical and cultural importance and should remain the only one of its kind.
We feel that a remake would damage the significance of the film and deter future generations from enjoying it as much as we do. Please reconsider your actions and halt production immediately.
The Prevent the Massacre of a Cult Classic! petition to MTV was written by Rebecca Eckhardt and is in the category Films & Movies at GoPetition.
Prevent the Massacre of a Cult Classic!