President John F. Kennedy's National Holiday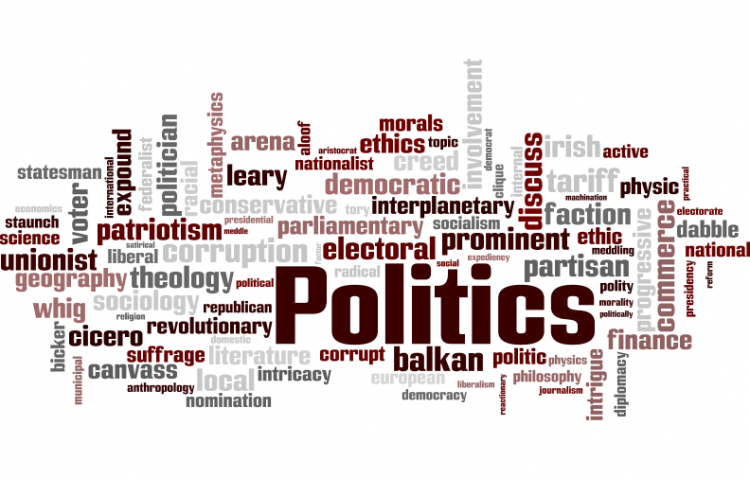 I recommend a national holiday for deceased President John Fitzgerald Kennedy because of all his accomplishments inside and outside of his presidency.
During World War II, John F. Kennedy joined the Navy Branch and became in control of a boat called PT-109 on April 23, 1943 which Kennedy choose to create a new crew with different positions of work for each member. On August 2, 1943, Lieutenant Kennedy was attacked by a Japanese warship called Amagiri which resulted in a sank for PT-109 and a death in Kennedy's crew but Kennedy still found a way to safety for his navy crew. Kennedy's crew gave up to fight and gave up hope because the crew was hurt and damaged but Kennedy pulled his crew together to get rescued by a group of scouts after six days of hiding from the Japanese soldiers.
John F. Kennedy was declared a hero and received six honorable military awards (1.The Navy and Marines Corps Medal, 2.The Purple Heart, 3.The American Defense Service Medal, 4.The American Campaign Medal, 5.The Asiatic-Pacific Campaign Medal with 3 bronze stars, 6.The World War II Victory Medal).
On January 20, 1960, President Kennedy was giving his Inaugural address to the American public and one very important statement was said from Kennedy "And so my fellow Americans, ask not what your country can do for you- ask what you can do for your country... "One important deed that President Kennedy took into action to save America and Russia from complete destruction and or going into Wold War III was ending the Cuban Missile Crisis that started on October 14 to November 20, 1962. After the Bay of Pigs failed, the Cold War heated up between the Untied States and Russia meaning Russia had given Cuba secret missiles aimed toward the United States which still today is one of America's darkest history stories.
Kennedy planned a peace treaty between the United States and Russia that stated the U.S. will never again invade Cuba in exchange Russia will take the missiles out of Cuba. President Kennedy saved America and Russia and maybe the world because if Kennedy had no idea of a peace treaty and went to war with missiles, the U.S. and Russia could have destroyed the world.
Another great action that President Kennedy took was the creation of the Peace Corps. because he wanted young men and women to serve their country with love and understanding the education of other countries such as Iraq, Italy, China, and much more instead of fighting in a military branch in a war.
We, the JFK supporters, want the United States Government to accept this petition to create a National Holiday for deceased President Kennedy so that the unknown United States people that don't know or don't understand the accomplishments that President Kennedy did inside and outside of his presidency have their eyes open and honor his success because he deserves his own National Holiday from all the amazing deeds he did for this country.
For President John Fitzgerald Kennedy's National Holiday, the exact date will occur on one of America's darkest days (November 22, 1963) because John (Jack) Kennedy was shot once in the back, once in the front neck, and once in the head which could be the most fear-est death of a President! The goal for signers is 100,000+.
So I say to the undecided signers who read this petition, President Kennedy saved your family's lives in the Cold War now represent his great name in a National Holiday.
You can further help this campaign by sponsoring it
The President John F. Kennedy's National Holiday petition to The United States Government/Congress was written by Jonathan Riggio and is in the category Politics at GoPetition.
President John F. Kennedy's National Holiday