Premier - Stop your attack on Law Abiding Hunters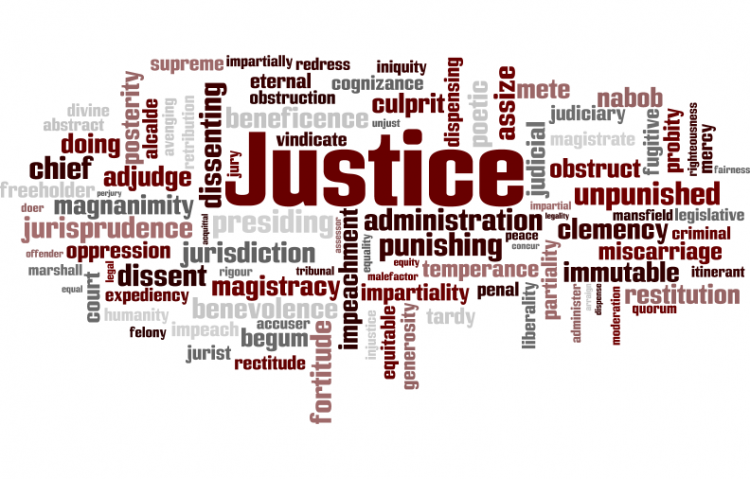 Target:

NSW Government

Region:
This petition is dedicated to the memory of Michael Hampson.
Mike was a boat builder by trade and a company director. He was an "A" grade indoor cricket player for 30 years. A keen fisher, Mike made annual pilgrimages to Fraser Island each year with two different groups of mates, often organising the holiday. He was a great husband and father, dependable, reserved, sunny-natured and easy-going.
Mike is sadly missed and remembered with love by all who knew him.
Tight lines Mike.
On 4 July 2013 NSW Premier Barry O'Farrell announced the immediate abolition of Game Council NSW and suspension of hunting in 400 NSW State Forests and 2 Crown Lands areas.
This decision and action was said to be based on findings and recommendations of the Dunn report following a review of Game Council NSW governance.
However, the true motivation for the Premier's decision is purely political and revealed in the media release from the Minister for Primary Industries, Katrina Hodgkinson: "The governance arrangements of the Game Council are a product of the former Labor Government - another Ian Macdonald, Tony Kelly and Steve Whan legacy."
Premier O'Farrell has seized the political opportunity presented by the Dunn report. By abolishing Game Council NSW he has attempted to (a) reduce the growing support base for the Shooters and Fishers Party (which holds the balance of power in the NSW Legislative Council) prior to the NSW state election in March 2015, (b) inflict another blow to Labor's credibility and re-election prospects following the ICAC inquiry and (c) claw back support from dissatisfied environmental groups opposed to hunting.
Equally offensive to the tens of thousands of law-abiding hunters and firearm owners in NSW was the announcement that functions previously performed by Game Council NSW will be taken over by other government agencies including the Office of Environment and Heritage (OEH), Department of Primary Industries (DPI) and the Government Licencing Service (GLS) or the NSW Police Firearms Registry.
However even a cursory investigation of the performance of OEH/NPWS, DPI, GLS and the NSW Police by Mr Dunn would have revealed the litany of governance failures by these so-called "appropriate" agencies as identified by the NSW Audit Office, including:
• Inability of the NSW Government to provide assurance that its agencies can safeguard the security of sensitive personal information held in electronic records. http://www.audit.nsw.gov.au/ArticleDocuments/142/207_Electronic_Information_Security.pdf.aspx?Embed=Y
• Inability of OEH/NPWS to, inter alia, translate the objects in the Act to specific, measurable management objectives and identify what constitutes success in reserve management. It also needs to move from intuitive to informed management. http://www.audit.nsw.gov.au/ArticleDocuments/136/123_National_Parks_Wildlife.pdf.aspx?Embed=Y
• Failure of OEH/NPWS to develop a state-wide plan for the management of historic heritage and absence of a NSW Heritage Strategy. http://www.audit.nsw.gov.au/ArticleDocuments/270/01_Historic_Heritage_National_Parks_Full_Report.pdf.aspx?Embed=Y
• Failure of NSW Police to store and transport firearms and ammunition in accordance with the Firearms Act 1996, storage of firearms and ammunition on open shelves within a police station and failure to dispose of firearms in a timely manner. http://www.audit.nsw.gov.au/ArticleDocuments/264/01_Managing_drug_exhibits_and_other_high_profile_goods_Full_Report.pdf.aspx?Embed=Y
The Premier's decision to abolish Game Council NSW is a blatant political manoeuvre. There is no evidence that the nominated Government agencies are entirely "appropriate" and can provide an effective governance function. Indeed, the NSW Auditor-General's performance audits indicate there is cause for concern with these agencies' capabilities.
In the meantime, tens of thousands of hunters have been summarily locked-out of NSW State Forests without justifiable cause.
We the undersigned call on NSW Premier to immediately overturn the suspension of hunting in 400 State Forests and 2 Crown Lands areas.
You can further help this campaign by sponsoring it
The Premier - Stop your attack on Law Abiding Hunters petition to NSW Government was written by Stephen Larsson and is in the category Justice at GoPetition.
Premier - Stop your attack on Law Abiding Hunters