Portland Village School Direct Democratic Election of The Board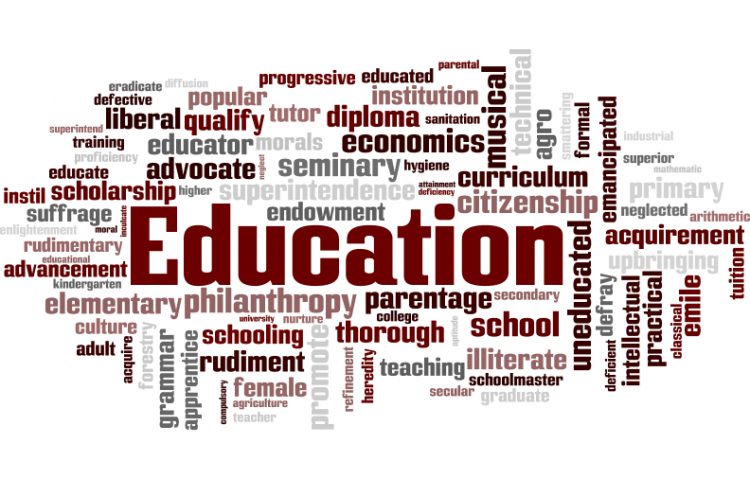 Target:

PVS Parents/Caregivers, Teachers, and Board.

Region:

Website:
My name is Jason Allen, 5th & 6th grade PVS parent. I was out circulating a petition this morning to parents and teachers with several other activated parents (and my daughter, Leela). Here is your opportunity to read and sign this petition online. Please only do so if you have not already done so in person (to avoid repeats).
Let me start off by thanking the PVS Board for taking all the time and dedication required to serve on the Board of Portland Village School and let me thank the community of Teachers and Caregivers/Parents that give so much of themselves to PVS every day. Let me also thank those doing the hard work of compassionately pushing for positive change within our school culture and structure as we move towards greater understanding and equity.
My family came to this school 2.5 years ago and we have been bowled over by the quality of the deep bench of teacher experience, passion, the intricate and sophisticated teaching culture, the dedication of the parent body and the stellar education in all subjects our kids have received. Recent events and the passions they exposed have also highlighted how white supremacy and our nation's under-recognized history of racism/genocide is in the land we stand on, our cultural programming, our very language and how much we all have growing to do and education to receive about these subjects.
We believe in the ideals at the heart of Anthroposophy, appreciate that Steiner might say that our approaches to this work need to be transformed considerably to meet the continuing evolution of humanity and we love this school. We are so committed that one year ago we moved next to the playground here at PVS. Please hear my gratitude for you all and my love for the school and community it represents first and foremost in this petition.
In short: the purpose of this petition is twofold:
-Build consensus among parents at PVS so that they feel they have direct, transparent control of the school's future via the School Board and, by extension, the Administration. Doing this in a way that brings more people into school government before the end of the school year and capitalizes on the energy created by the listening sessions. With the recent turmoil, there seems to be a significant number of parents which feel that they have not had enough clear and timely transparent communication by the Board and the Administration, are unsure of where the school is going, and may de-enroll their kids from the school this summer. Holding a more direct democratic election of the board (much as the PPS school board itself is elected) would send the signal to the parents that they are in charge, and hopefully thereby inspire them to stay.
-Send the signal to the PPS School Board that our charter is healthy and intact insofar as the parents themselves are indisputably running the school along with a process that shows that change has happened to renew the vigor of that direct connection. In the end, it is my understanding that the PPS Board has very little other control over Charter Schools other than to pull (or not renew) their charter. We want to show them that this is, in indisputable fact, a group of parents deciding how they want their children to be educated differently than the Public School curriculum of Portland. This also has the added benefit of giving the PVS Board born of this election the sense of a renewed mandate from the PVS Parent/Caregiver and Teacher Community with which to govern.
I hope to see the current board members and former board members that wish to run again to participate in this process along with all current board applicants.
We, the undersigned, as parents/caregivers, teachers and stakeholders of Portland Village School hereby ask that the current PVS Board of Directors halt the activities of the 2018 Board Elections Committee and submit to the will of the people to conduct a democratic election of Board members as chosen by the parent/caregiver & teacher body.
The election will take place on or before May 28th @ 7 PM and will seek to fill 13 voting membership positions and two non-voting positions (which shall be teachers at PVS). We seek a diverse body of experience including racial, economic class, gender, cultural, life experience and age diversity.
The election for all will be conducted online through an open form with full identity transparency using the STAR voting system where those candidates scoring higher by more voters win. See https://www.equal.vote/star-vs-irv for further information.
To register as a candidate for a Board position (whether voting or non-voting) one must only collect two nominating parent (including themselves) or teacher signatures and upload a scan or photo of thereof to the following public google drive before May 23rd @ 7 PM.
https://drive.google.com/drive/folders/1qDr1IFMP8Ku4lLFaDjzs1VtswOv5fHbB?usp=sharing
You can further help this campaign by sponsoring it
Portland Village School Direct Democratic Election of The Board