Pope-Preddy Air Force Base Initiative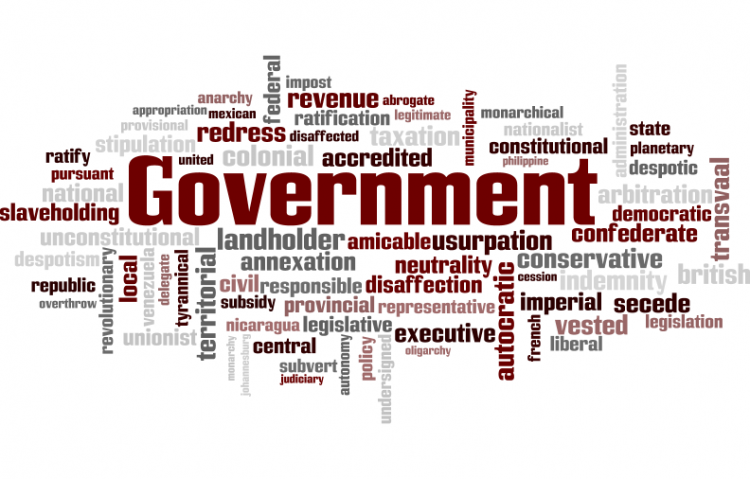 Target:

United States Air Force

Region:

Website:
INTRODUCTION: The Air Force often names air bases and air fields after the first aviator to be killed at or near the airport in question.
Many air bases are named for famous aviators native to the area in which the air base is located. Some air bases have been renamed.
There are only two major Air Force installations in NC: Pope and Seymour Johnson.
PRECEDENTS: Pope AFB, NC was named for 1st Lt. Harley H. Pope, killed with his crewman, Sgt. W. W. Fleming, January 7, 1917 when his JN-4 crashed into the Cape Fear River near Fayetteville. Poor visibility and fuel exhaustion led to the fatal crash. Lt. Pope is from Bedford, Indiana.
Seymour Johnson AFB, NC is named for Navy Lt. Seymour A. Johnson, Goldsboro native, killed March 5, 1941 in an aircraft accident in Maryland.
Davis-Monthan AFB, Arizona is named for two local early aviators, 2nd Lt. Samuel H. Davis, killed Dec. 28, 1921 and 2nd Lt. Oscar Monthan, killed March 27, 1924.
Wright-Patterson AFB, Ohio is named for aviation pioneers Orville and Wilbur Wright and for 1st Lt. Frank S. Patterson, killed June 19, 1918, in the crash of a DH-4. The Wright brothers are from Ohio.
Dyess AFB, Texas was renamed for Lt. Col. William E. Dyess, WWII fighter pilot who took part in the infamous Bataan death march. He escaped from a Japanese prison camp in April 1943 only to be killed in a P-38 crash in December 1943 at Burbank, CA.
Laughlin AFB, Texas is named for 1st Lt. Jack T. Laughlin, Texas native, B-17 pilot killed over Java on January 29,1942.
McConnell AFB, Kansas is named for three brothers from Wichita: 2nd Lt. Thomas L McConnell killed July 10, 1943 during an attack on Bouganville; Capt. Fred J. McConnell killed in a private plane crash October 25, 1945; and Lt. Col. Edwin M. McConnell who died September 1, 1997.
McGuire AFB, NJ is named for NJ native Major Thomas B. McGuire, Jr., P-38 pilot, second leading ace of WWII, Medal of Honor recipient, killed in action January 7, 1945 in the Philippines.
Nellis AFB, Nevada is named for Nevada native 1st Lt. William H. Nellis, WWII P-47 fighter pilot, killed December 27, 1944 in Europe.
Schriever AFB, Colorado was renamed in March 1998 for Gen. Bernard A. Schriever.
Vance AFB, Oklahoma is named for Oklahoma native Lt. Col. Leon R. Vance Jr., 1939 graduate of West Point, Medal of Honor recipient, killed July 26, 1944 when air-evac plane returning to the US went down in the Atlantic near Iceland.
To: US Air Force. PETITION to RENAME POPE AIR FORCE BASE TO POPE-PREDDY AIR FORCE BASE.
THE PETITION: The Preddy Memorial Foundation seeks petitioners to have Pope AFB renamed Pope-Preddy AFB in memory of the Preddy brothers. A very brief sketch of their lives is below:
Major George E. Preddy, Jr. is from NC, and he is the top P-51 Mustang ace of all time. His 27 aerial victories rank him eighth among American aces, sixth among Air Force aces, third among American aces from the European Theater of Operations, and first among aces from North Carolina. George was killed on Christmas Day 1944 by Allied ground fire. His younger brother, 1st Lt. William R. Preddy, also a Mustang pilot, claimed two victories in March 1945 and was killed while strafing the enemy air field at Ceske Budejovice, CZ on April 17, 1945, just days before WWII ended in Europe.
Sincerely,
The Undersigned
You can further help this campaign by sponsoring it
The Pope-Preddy Air Force Base Initiative petition to United States Air Force was written by Ben Duell and is in the category Government at GoPetition.
Pope-Preddy Air Force Base Initiative