Pledge for Peace – Fall Peace Offensive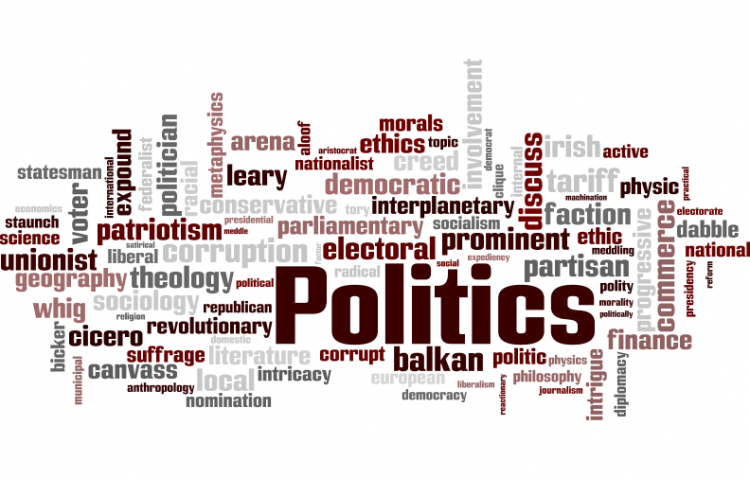 Target:

Citizens

Region:

Website:
This petition is now closed.
Seventy members of Congress have already signed an open letter to President Bush with those words. Please sign the online petition at pdamerica.org.
THE PLEDGE FOR PEACE CAMPAIGN HAS TO BEGIN NOW because in September Congress will be debating FY 2008 funding for military operations in Iraq.
That is what prompted the 70 members of Congress to put Bush on public notice with their letter. We must grow that number from 70 to 100 to 150.
SPREAD THE WORD! The popularity of Democrats in Congress is dwindling as they allow the Iraq occupation to continue. Let's rally around those Congress members who are standing firm in using their power of the purse to carry out the voters' will of disengagement from Iraq.
ULTIMATELY, The Progressive Democrats of America (PDA) STANDS COMMITTED TO THE COMPREHENSIVE IRAQ WITHDRAWAL PLAN outlined in H.R. 508 by Lynn Woolsey with Barbara Lee and Maxine Waters and supported by 50 Congress members. The final plan will likely not be called 508 but should include:
* withdrawal of all U.S. troops and military contractors
* an international stabilization force
* major economic and humanitarian assistance to the Iraqi people
* full healthcare for U.S. veterans
* no permanent U.S. bases or control over Iraqi oil.
I support the members of Congress who have pledged that they:
"will only support appropriating additional funds for U.S. military
operations in Iraq during Fiscal Year 2008 and beyond for the
protection and safe redeployment of all our troops out of Iraq."
Pledge for Peace – Fall Peace Offensive