"PLEASE SAVE THE JAM, THE MIX, THE GIG (THE JMG)"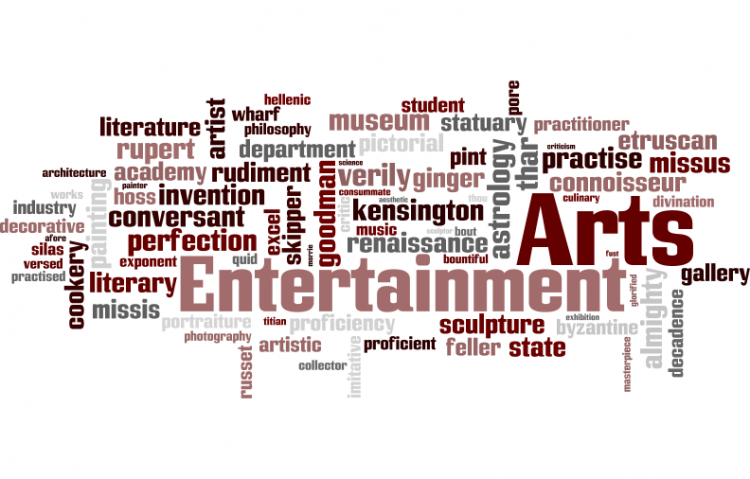 Target:

the Hon Jack Snelling M.P

Region:

Website:
The JMG Board and participants thank you for your support of The JMG through signing our online petition.
While The JMG never received clear and satisfactory answers from the Minister for the Arts or Arts SA your contribution certainly helped in the fight to ensure the future of The JMG beyond the end of June.
As, 'sometimes one thing leads to another' and that has very much been the case with The JMG now able to make this funding announcement that rewards all our efforts:
JMG Funding good news - The JMG has secured funding from the Northern Community Health Foundation (NCHF) for the 2015-16 financial year, to replace the funding that was lost from Arts SA!
Put together with the funding already committed by SA Mental Health & Substance Abuse, this means The JMG can continue for another year and deliver its core annual Program of workshops and performances.
The JMG Board and participants are very thankful for this funding and the vote of confidence in The JMG Program from the NCHF.
We are also all very appreciative of everyone who put time and effort into securing this funding, and who believe in the value of The JMG-and that it is worth fighting for.
Many thanks to all of you for your support of the JMG! Robert Petchell, Music & Program Director of The JMG.
'The Jam, The Mix, The Gig' (The JMG) is a Music and Mental Health Program.
We are a "CREATIVE ARTS" Program for the survivors of Mental Health problems.
The JMG is Funded by The SA Government through SA Mental Health Service.
And we are recognized by "Regional Arts Australia (RAA)" Publication (from the Kalgoorlie – Boulder 2014 Conference) 'Belonging' as one of Australia's "GREAT ART STORIES" (click download PDF) Page 35 'Port Pirie and Mental Health Project' http://regionalarts.com.au/publications
We the undersigned are registering our dismay and shock at the de-funding by Arts SA of The Jam, The Mix, The Gig Inc. music & mental health Program as an Arts Organisation (Disability).
This decision seriously endangers the future of this important Arts and Mental Health Program and we urge The Hon. Jack Snelling M.P. in his capacity as South Australian Minister for the Arts and Minister for Mental Health and Substance Abuse to urgently review and reverse his approval of this decision by Arts SA.
The "PLEASE SAVE THE JAM, THE MIX, THE GIG (THE JMG)" petition to the Hon Jack Snelling M.P was written by The Jam, The Mix, The Gig Inc (The JMG) and is in the category Arts & Entertainment at GoPetition.
"PLEASE SAVE THE JAM, THE MIX, THE GIG (THE JMG)"