Petition to save queerupnorth from Arts Council cuts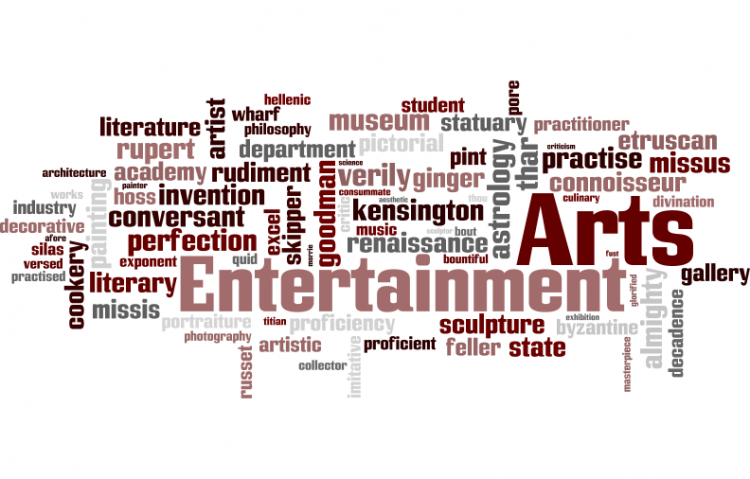 Target:

Arts Council England

Region:

Website:
queerupnorth has been successful in its appeal against the proposed cut in its funding by Arts Council England. Arts Council England North West's Regional Council met on 25 January and considered queerupnorth's response to its proposed cut.
In a letter dated 31 January, the Arts Council outlined their position:
'The Arts Council acknowledged from the outset that queerupnorth had improved over the last 12 months, but [that it] continues to have some concerns around value for money, distinctiveness, and artistic quality. However, it was accepted that overall the Arts Council had underestimated the degree of positive change in the organisation in the last 12 months.
It was agreed to confirm funding for queerupnorth for 2008/09 with £97,275 to allow delivery of the 2008 festival. The Arts Council propose setting agreed success measures with queerupnorth for the 2008 festival around artistic quality, distinctiveness, value for money and governance. Outcomes of the evaluation will be presented to Regional Council at its September meeting and a view taken on funding 2009/2010 and 2010/2011 subject to that evaluation.'
The 2008 festival will go ahead.
Jonathan Best, Artistic Director of queerupnorth comments on the announcement:
"We're very pleased that the Arts Council has taken on board the points in our appeal and we look forward to a constructive working relationship in the future. There's lots of good news today, and we are particularly pleased for the four organisations in the North West region that have had a funding uplift."
"We look forward to reviewing with the Arts Council all of queerupnorth's work – the 2008 festival, our ambitious touring and commissioning plans for 2009 and beyond, and our unique programme of work with young people across Greater Manchester and the UK."
"The Arts Council still has a few concerns about queerupnorth – but we're confident that we can address them fully. We have an exciting programme of work planned, and we're happy that we can now get on with making it happen.
"We are, however, very disappointed by the funding cut to London's Drill Hall; this is the only UK producing venue that specifically champions lesbian and gay arts, and it's of huge importance nationally. This funding review has demonstrated the need for Arts Council England to become much more transparent – without this, its decisions will continue to be tainted by the mistrust that has characterised the last few weeks.
" Finally, we would not have succeeded in persuading the Arts Council of our case without the thousands of supporters who have signed the petition, written letters, and spoken in support of us over the last few weeks. Your support has been crucial, and we thank every single one of you."
queerupnorth is Europe's leading queer festival - a Manchester institution, the first of its kind in the UK and Europe, and an internationally known producer of queer arts.
Arts Council England proposes to stop funding queerupnorth from April 2008. This would lead to the cancellation of the 2008 festival, the end of our unique programme of work with young people and schools, and an end to our sixteen year history as the most adventurous and creative queer arts & cultural producer in the UK.
If Arts Council England ends its funding, queerupnorth will have to close. If you would like to help us prevent that, please add your name to the petition below.
We, the undersigned, call on Arts Council England to reconsider their recommendation to cut the funding of queerupnorth and recommend instead an inflationary increase in funding from April 2008.
The Petition to save queerupnorth from Arts Council cuts petition to Arts Council England was written by Adam Pushkin and is in the category Arts & Entertainment at GoPetition.
Petition to save queerupnorth from Arts Council cuts