Petition to Recall Governor Walker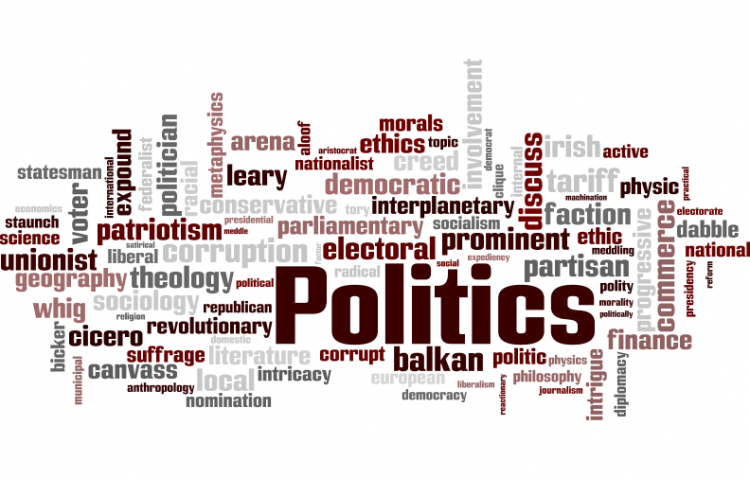 Target:

Alaska Residents

Region:
It is our hope that Governor Walker would be willing to discuss the introduction of foreign refugees with the following:
State Representative
Local Officials
Alaska based military
Alaska law enforcement
General public.
We would like Governor Walker to hear our concerns in a public forum. We would like to hear from Governor Walker about:
The Vetting process.
Financial ramifications of government assistance and relocation expenses for refugees.
If Governor Walker is unwilling to discuss this issue with his fellow Alaskans, then we will regretfully proceed with the Petition of Recall.
This is a Recall Petition for Governor Bill Walker.
11/18/2015
Sec. 15.45.510. Grounds for recall are as follows:
Incompetence
Negligence of duties
We Alaskans are concerned about the decision introduced by Governor Bill Walker to allow additional refugees into the State of Alaska. The recent terrorist attacks in Paris France was orchestrated in part by people of "refugee status".
There have been many published reports by individuals with current and former Homeland Security experience that have voiced concerns about the vetting process. The fact is, we don't know the extent of the terrorist organizations and/or their capabilities.
As Commander-in-chief of the state's military forces, it is Governor Walker's duty to protect the people of his state. In light of the potential introduction of terrorist elements into our state, his decision to welcome "refugees" is non-compliance with the sworn duties of his office.
In addition, burdening an already beleaguered state budget with a tax burden of an unforeseeable amount would be gross incompetence in light of the governor's repeated statements that the state budget is in dire straits and he is already looking for new taxes and PFD cuts to cover the expenses the state has at present.
The Petition to Recall Governor Walker petition to Alaska Residents was written by Concerned Citizen and is in the category Politics at GoPetition.
Petition to Recall Governor Walker