Petition in the Election Proper Waste Management and Disposal Before/After Election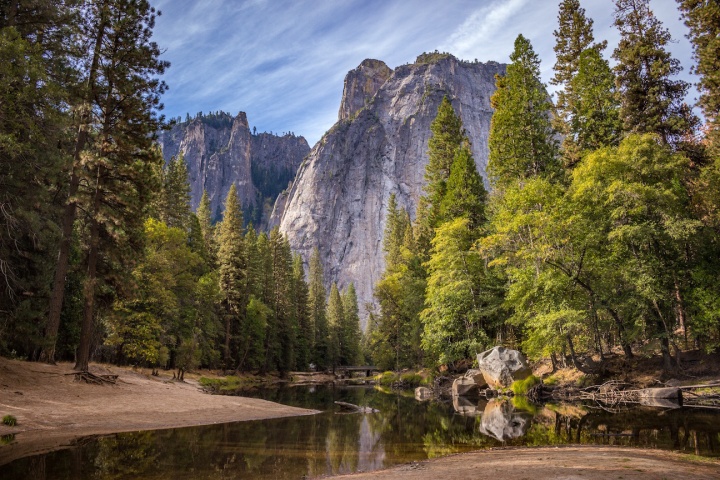 Target:

Citizens, Netizens, Election Candidates and Leaders

Region:

Website:
Election is a big part of the a democratic country's culture. The elections are exercised every 3-6 years. However, it produces a massive horde of the trashes from the campaign paraphernalia and other campaign materials. Our country needs to change this kind of culture where after the elections the waste are abandoned and put the blame to the citizens. The awareness in the city that we have and care for our environment is the first goal of the movement. The Green Minded Association want to lead change in our country with its mission, vision and advocacy that could lead change in the surroundings and the whole country.
Election is fast approaching and the campaign paraphernalia are found anywhere. Posters, banners and other paraphernalia are posted in the walls, stores and posts. The petiton will lead tp the change in the norm that was built by many politicians. This will the elections eco-friendly, clean and green.
The objective of this petition is to raise awarenesss and lead for the change in every election. This will also lessen the campaign mateials that can be found anywhere.
The petition needs support from the Local Government unit, citizens, netizens and candidates. Also, the petition needs help from the newly-electied leaders. The reason why we need the support from the given people is stated below:
Citizens. The citizens are the one experiencing this every elections. They become obligated for cleaning the mess that the candidates made. This will lead to change in this mannerism in our country's elections.
 
Candidates. The candidates need also to support this petition in order for them to be informed that they need to clean up the mess that their supporters and their people made and put place.
 
Netizens. The netizens could also help in the support in terms of social media spreading. This will help the movement of the petition to reach to the other parts of the country.
 
Newly-elected leaders. The petition also need the help of the new leaders of the city. This will also raise their awareness that the mess from the paraphernalia are need to be disposed and segregated properly.
The country needs change. Help our advocacies to be implemented. Change in our country will lead to our success.
 
You can further help this campaign by sponsoring it
The Petition in the Election Proper Waste Management and Disposal Before/After Election petition to Citizens, Netizens, Election Candidates and Leaders was written by Green Minded and is in the category Environment at GoPetition.
Petition in the Election Proper Waste Management and Disposal Before/After Election