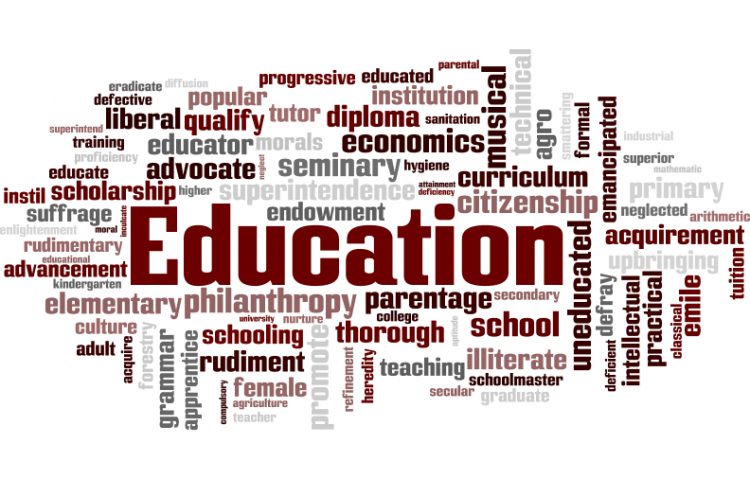 Target:

NYE County

Region:

Website:
Hello,
I am a concerned parent of JG Johnson Elementary School as well as a part of the Parent Action Committee here in Pahrump, Nevada.
We found out just last week that our Principal, Mr. Gabrylczyk, has been put on administrative leave (today 05/29/2017 I heard that he has been fired). We have tried to contact the Board of Trustees here in Pahrump and have been given the runaround. Everyone is passing the buck to the superintendent, Mr. Norton, who has not been returning our emails or calls for a special board meeting.
You see, Mr. Gabrylczyk was approved for a grant called SB-92 by the state of Nevada based on a series of interviews and applications he submitted for JG Johnson Elementary School. His background as a teacher and principal were verified and cleared, otherwise, the state would not award him this grant. SB-92 would give Mr. Gabrylczyk full autonomy in hiring staff, verifying curriculum, completing scheduling etc., to get the school up to a higher level than it's been. We were happy to find out he was awarded the grant.
This is the bad news: If he leaves then so does the grant that the State has awarded JG Johnson. This is specifically because of the scores he, as a principal, received during the interviewing process and the work he has done so far at the school. Grades have gone up at JG Johnson since Mr. Gabrylczyk has been there this year and the state had full trust that Mr. Gabrylczyk would ensure funds were used wisely at the school. Needless to say, the staff, the children and the parents love Mr. G.
He is the 4th Principal in the span of 2 years that has been called to leave. Soon after the decision was made by the state to award Mr. G the grant, he was put on administrative leave by the Board Superintendent. We want to know why this decision was made. Mr. G had a vision for the school which we feel now is being obstructed by the Board of Trustees. The school needs upgrades and support like those which other schools in the area have received.
We will be taking this to the furthest extent of our power in hopes of a positive outcome. We are protesting this disservice to our community and we want answers! It doesn't stand right with us as parents, teachers or students. It does the school no good to see so many principals come and go within a 2 year time span, without the Board even blinking an eye at us, the people who put them in their seats.
We have vowed to do everything in our power to get answers and to have Mr. G stay at JG Johnson! We need your help now to hold the Board of Trustees accountable and stop running around the fact that this is no good for our children. Please help us achieve our goal!
Sincerely,
Alicia Wells
We, the undersigned, call on the Pahrump Board of Trustees and NYE County School District to give us a true statement of the decision to fire Mr. Gabrylczyk, to revisit and revise the decision to terminate Mr. Gabrylczyk's contract, and to respect us as the people who put you in your seats to govern and make decisions for the betterment of the whole and not just a few. We are demanding a special board meeting called to address said issues above.
You can further help this campaign by sponsoring it
The Our Kids Matter petition to NYE County was written by J.G. Johnson PAC and is in the category Education at GoPetition.
Our Kids Matter