Opposition to Genesis/Acre Lane - proposed development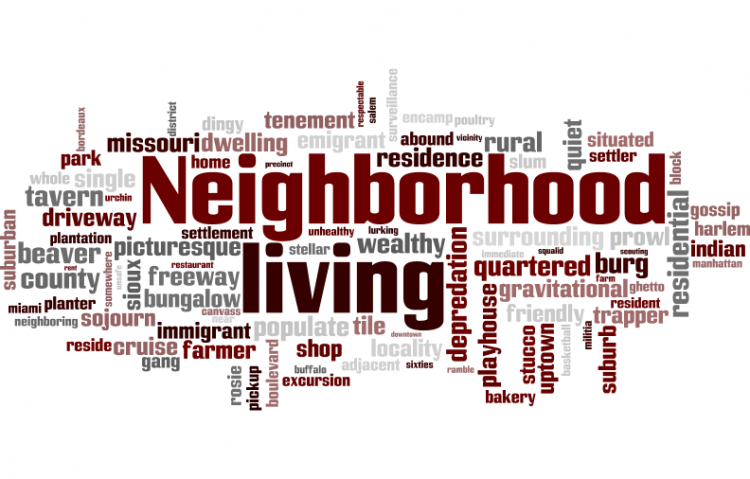 Target:

Genesis/Lambeth Council

Region:
This petition is now closed.
We, the local community, would wish that any further developments on Acre Lane (in particular the proposed development of the existing Fulham Timber Site - Acre Lane 176-184) would heed the views of residents and instead of seeking to cram more social/affordable housing into this area, develop the area so as to provide additional amenities and services to the local community.
We have already succeeded in stopping BYS building yet more (and unused) storage facilities and seek to stop Genesis from building housing when there is already a surplus of vacant accommodation in the area and a lack of decent facilities/amenities for the exisiting local community (ie shops, green spaces, community spaces, schools).
For info on the Genesis plans please visit: http://www.ghg.org.uk/Building+new+homes/Acre+Lane+consultation/
We, the undersigned, wish to state our opposition to the proposed development by Genesis Housing Group at 176-184 Acre Lane, SW2.
Our main objections being:
1. the question of security to our existing properties;
2. disturbance from allowing 24/7 access to this site on the scale proposed;
3. the subject of being over-looked by the inhabitants of the proposed units;
4. the disruption and impact on our properties that any building may have - including damage to victorian walls
5. the question of whether yet more housing is required in an already over densely populated area when there is an existing surplus of vacant property in the area
6. the destruction of the character of acre lane
7. lack of social and green space in the area
8. adding additional pressure on already overstretched public and social services such as transport and schools as a result of this population increase;
9. Loss of exisiting commercial propertes on the site resulting in local job losses and a reduction in local amenities/services.
The Opposition to Genesis/Acre Lane - proposed development petition to Genesis/Lambeth Council was written by Catherine and is in the category Neighborhood Living at GoPetition.
Opposition to Genesis/Acre Lane - proposed development