Nepal Adoptions Petition 2010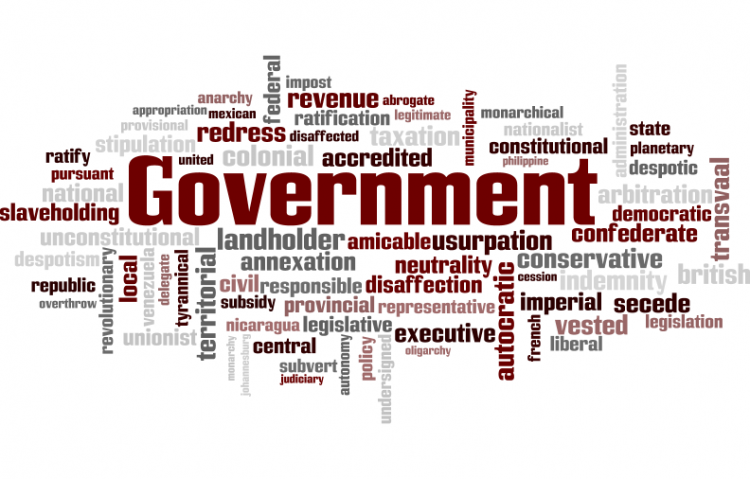 Target:

Government of Nepal, US, FR, ES, IT, BE, DK, NO, CH, CA, AU, SE, UK

Region:
A group of waiting families and concerned individuals has organized an online petition to provide support and encouragement to the Government of Nepal in their continuing efforts to improve their adoption system and allow for orphaned children to have the care and love of a permanent family.
We need your immediate assistance to encourage countries with adoption programs in Nepal, including the US, Italy, Spain, France and others to support, encourage, and assist the Government of Nepal in its ongoing efforts to improve their adoption program practices and help children find permanent families.
To: Government of Nepal
Governments of the United States of America, France, Spain, Italy, Belgium, Denmark, Norway, Switzerland, Canada, Australia, Sweden and the United Kingdom.
From: International Group of Prospective Adoptive Families: 2009 and 2010 Applicants
And Supporters of Nepal Adoptions
Currently over 500 prospective adoptive families from the U.S., Canada and numerous European nations are in the process of adopting orphaned children from Nepal.
In 2007, the Government of Nepal (GoN) imposed a suspension of inter-country adoptions to create and implement reforms designed to improve their adoption process. These reforms are outlined in the Terms and Conditions (T&C) set forth by the Ministry of Women, Children and Social Welfare. The Terms and Conditions were approved by the GoN in 2008, enabling Nepal's adoption program to reopen in January, 2009. In April, 2009, the GoN signed the Hague Convention on Inter-country adopton, evidencing its intention to begin the process of implementation to become a member of the Convention.
UNICEF and the Hague Permanent Bureau have recently released reports that are critical of Nepal's adoption process and call for a renewed suspension until additional reforms are in place. These reforms include the full implementation and ratification of the Hague Convention and development of alternative long-term solutions to family care. The accuracy of these reports is suspect and may be the result of motives beyond the best interests of children. In response, in part, to these reports and subsequent negative press about Nepal's adoption program, it appears that many receiving countries are monitoring the Nepal program closely, and at least three countries have suspended adoptions.
There are currently over 500 adoption cases pending in the Ministry's queue waiting to be processed and approved. From the time the GoN reopened inter-country adoptions on January 1, 2009 to date, less than 5% of these cases have been finalized. This has left hundreds of eligible waiting children in a detrimental state of limbo.
We support the progress the GoN has made to ensure that its adoption system is aligned with universally accepted standards and safeguards so that each and every adoption is handled in a fair, ethical and transparent manner. We also encourage the GoN to continue to make changes that improve their adoption process as it moves forward with implementation of the Hague Convention.
However, denying children who are eligible for adoption their basic human right to a permanent, loving family during a period of reform directly contradicts the Hague Convention's own principles, and most certainly is not in the best interests of the vulnerable children involved.
Even the best institutions fail to provide the care that young children need; and international law emphasizes and makes central the child's human right to grow up in a loving family. Prolonged detainment in an orphanage is harmful to a child's future capacity to grow, develop and reach his or her full potential. Each month of delay represents a loss that may never be recovered.
We believe that it is possible to process the existing adoption cases in both a thorough and timely manner with full regard for the necessary protections now in place, while continuing to improve the adoption process.
In the best interests of the waiting children, we urge the principal receiving countries to actively maintain their adoption programs with Nepal, while providing support and guidance to the GON in further strengthening its adoption system as it works towards full Hague implementation and ratification.
On humanitarian grounds and in furtherance of the best interests of the children of Nepal without permanent families - and with mercy towards the hundreds of families who have complied with Nepal's adoption requirements and waited years to welcome their new children into their hearts and homes: We respectfully encourage the GoN to continue with its efforts at adoption reform and Hague implementation while continuing with timely processing of those adoption cases in process.
International Group of Prospective Adoptive Families: 2009 and 2010 Applicants and additional supporters of Nepal adoptions.
March 2, 2010
You can further help this campaign by sponsoring it
The Nepal Adoptions Petition 2010 petition to Government of Nepal, US, FR, ES, IT, BE, DK, NO, CH, CA, AU, SE, UK was written by SLJ and is in the category Government at GoPetition.
Nepal Adoptions Petition 2010