Native American Civil Rights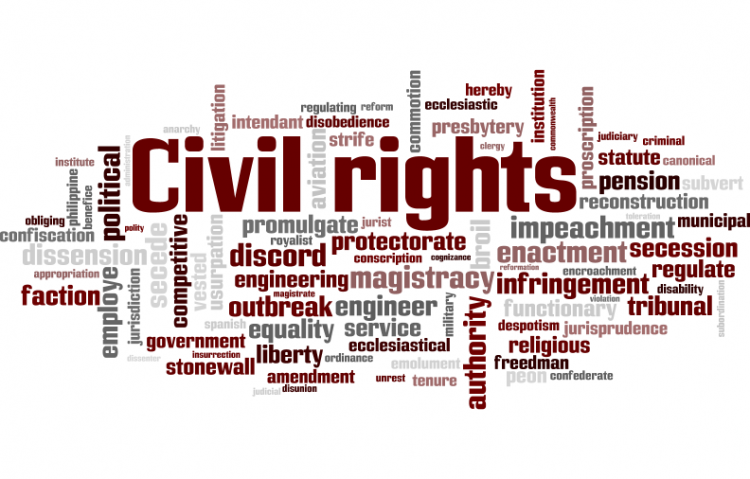 Target:

Secretary of Interior

Region:
Currently the governing body of the Tuolumne Band of Me-Wuk Indians has excluded, denied and discriminated against enrolled members who live off the rancheria.
The governing body, which consists of a selective number of individuals who reside on the rancheria, have year after year, monopolized all elections, and have also closed voting rights to enable only a certain few to sit on each committee that makes all decisions which in the most part "does not" protect the best interest and welfare of the "entire" tribe as a whole.
The current governing body hides behind the facade "claiming" they have the best interest of the "tribe" in mind, but have attempted to ensure only "they" are to benefit from all elections.
Do we as AMERICANS REMEMBER WHY it was we voted for Proposition 1A?
Proposition 1A: is a simple constitutional measure that allows Indian gaming in California. It protects Indian SELF RELIANCE by finally providing clear legal authority for Indian Tribes to conduct specified gaming activities on tribal lands. It allows Indians to SHARE gaming revenues with non-gaming Tribes for use in education, housing, health care and other vitally needed services. DOES YOUR TRIBE actually do this?
Propostion 1A provides revenues for local communities near Indian Casinos for programing for gambling addiction and for state regulatory costs.
It provides for tribal cooperation with local governments and for tribal environmental compliance. The proposition claims that voters vote yes to protect Indian gaming on tribal land, so that the tribes can preserve the only option most Tribes have to get our people OFF of WELFARE. Has YOUR gaming tribe helped you get off welfare??? OR HAVE THEY REFUSED YOU HEALTHCARE or have they denied you, your share of federal grants obtained to take care of your health, education and housing needs?
Have they helped you obtain business loans to help you open your own business to better yours and other Native Americans lives?? Also, the peoples asking for Proposition 1A, in 2000 claimed... They were asking you (the Voters) to take care of ourselves and PAY OUR OWN WAY. But how many of these so called Gaming Tribes have actually done these things for their members and how many tribes have become GREEDY with their new found wealth and have closed voting rights to Native Americans of their tribe so as to keep their voting membership numbers to a low count enabling them to split revenues from their casino amongst a chosen few and to deny others whom they used to obtain large numbers to submit to the federal government in order to obtain grants in which these monies are denied to other Native Americans if they are not one of the so called "VOTING" members.
I wonder just how many actually benefit from these revenues. DO YOU, as a Native American?
Whereas/we the enrolled members of the Tuolumne Band of Me-Wuk Indians, a Federally Recognized Tribe, do hereby petition the Secretary of Interior of the United States to grant or evoke a Secretarial Election of ALL members of the Tuolumne Band Me-Wuk Indians to live by or correct the CURRENT Constitution and By Laws to include those living off of the reservation who have a minumum of 1/4 native amercian blood that can be documented,
Once corrected will read: All members living on or off the Rancheria are eligible to vote in tribal elections, and may vote by absentee ballot, regardless of residency.
We will also evoke our right to encourage the NIGC(National Indian Gaming Commission) to investigate this tribe and others who insist on NON complying with the Gaming Compact they signed!
You can further help this campaign by sponsoring it
The Native American Civil Rights petition to Secretary of Interior was written by Anonymous and is in the category Civil Rights at GoPetition.
Native American Civil Rights