MTH2129; Provo Campus, Request for New Lecturer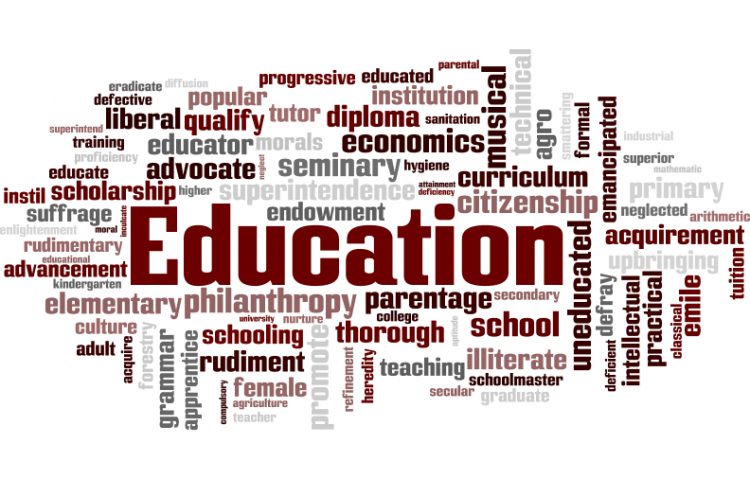 Target:

To Receive a new Lecturer for our Math2129 as the Lecturer

Region:
From the beginning of the course, students immediately experienced tension and concern with the lecturer as she is not from an English speaking country and it was obvious from our first interaction that it would later present as an issue as not only were we, the students not able to comprehend her speech but she in turn at times didn't understand us. Other factors such as her style of teaching which consists of lack of discussions and demonstrations present an issue. Recently a complaint was put forth the dept. Head, but the response towards it has done little to mediate the struggle of the class with Ms. Khalidas as she recently tested us on work that we explicitly expressed we, the students didn't understand.
We, the students, call on the Ministry of Education, the School Board, the President of the campus and other authoritative members of the TCICC to address the complaints of the students of class MTH2129 who by this petition express a serious issue with the lecturer of this course as we, the students, are experiencing overwhelming difficulties in terms of a significant language barrier, a laissez faire style and an outright refusal from Ms. Khalidas to listen to student requests.
You can further help this campaign by sponsoring it
MTH2129; Provo Campus, Request for New Lecturer