Manhattan Beach Skate Plaza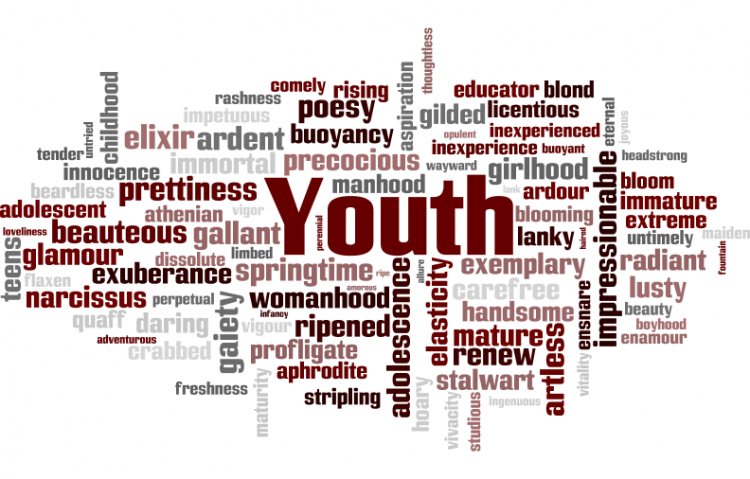 Target:

City of Manhattan Beach Mayor and Council Members

Region:
Dear Mayor Wilson and City Council Members:

It has become apparent that there is NO WHERE in Manhattan Beach for kids to skateboard. It is presently illegal to skate in our park and on the street, or for skaters to use any public or private sidewalk or handrail as a skate obstacle. Our children are being treated like criminals and ticketed for engaging in an activity that not only provides psychological benefits like increased levels of self-esteem and confidence, but which also provides a fun physical activity.

Skateboarding has become the sport of choice for over 13 million Americans. In fact, the amount of skateboarders has surpassed the amount of Little League baseball players.

Since Manhattan Beach is able to provide more than adequate facilities for baseball, football, tennis, golf, swimming and soccer, why have we not addressed facilities for this growing population of skaters?

We, the residents signed below, request that an OUTDOOR PUBLIC SKATE PLAZA be built to accommodate skateboarding. This skate plaza differs from a skate park in the sense that it has curbs, ledges, benches, tables, stairs and rails that the "street skating" kids could use as obstacles instead of private, public or commercial property. We find this type of design appropriate considering that 78% of all skateboarders classify themselves as "street skaters". It would also have a designated beginner section, so that smaller and less advanced skaters can have a place to practice without being intimidated by the more advanced athletes.

Dear Mayor Wilson and Manhattan Beach City Council Members:

We, the residents signed below, request that an OUTDOOR SKATE PLAZA be built to accomodate the growing number of "Street Skateboarders" in the city of Manhattan Beach.
Sign this petition