Mandatory jail sentencing of those who assualt the elderly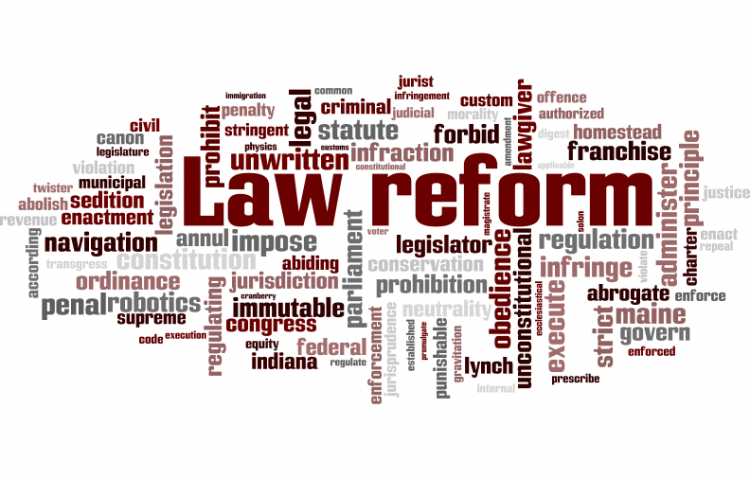 Target:

Julia Gillard and the Australian Government

Region:

Website:
Violence against the elderly is becoming more and more common. The current sentencing laws are failing and these scumbags are getting away with these horrific crimes with little or no jail time.
• Police are investigating another vicious attack on an elderly man who was bashed and robbed after going to the aid of a distressed woman in Carlton, Victoria.
• In the same weekend police described as violent, despicable and horrendous attack on a 91-year-old stroke victim in a bungled home burglary.
• Late November, a 72-year-old man was bashed in an unprovoked assault as he left a late-night Melbourne tram.
• Also in November a 78-year-old woman was rushed to Wollongong Hospital after being found lying on the ground in November after being robbed of her handbag and groceries.
• Police appealed to the public in October to help find a teenager suspected of bashing a 75-year-old woman in Cairns. The woman was approached from behind and struck to the ground.
• In September, a 78 year old grandfather of eight was bashed repeatedly and ended up on life support.
• Again in September, a 99 year old great grandmother spent a week in hospital after she was molested, robbed and fought off an attempted rape in her own home.
• In August a TAXI driver bashed and robbed an 81-year-old woman in Melbourne.
This is disgusting, cowardly behaviour and these individuals deserve to be dealt with by the courts in the harshest manner possible! These thugs need to be locked up!!
A BRISBANE bus driver has been jailed, but released immediately, for causing horrific injuries to a 79-year-old passenger he assaulted for coming up 60 cents short on his fare. Dennis Chow, 40, was sentenced to 12-months jail, to be served by way of intensive corrections order. The victim, Mr Plazino was rushed to hospital where he was treated for the skull and facial fractures, lacerations to his face, hand and leg and various bruises. Doesn't sound like justice I hear you say!
A couple in their 70s were terrorised in the early hours of the morning by Brodie Hutchin. Hutchin was charged with assault in November 2010. He was sentenced to six months imprisonment and fined a total of $1000. The poor man and woman will probably live in fear for the rest of their lives. How would you be feeling if this was your mum and dad?
In June 2010, Grant Brown 31 of Mornington pleaded guilty to recklessly causing grievous bodily harm to John Lane aged in his seventies. Brown was jailed for two years with a non-parole period of 18 months. Sound fair?
Its about time Julia Gillard and the Australian Government introduced tougher sentencing laws to help stop the assault of our elderly.
We, the undersigned, call on Julia Gillard and the Australian Government to review the sentencing laws for Assault in Australian against our elderly citizens.
Current sentencing laws need to be reviewed to introduce mandatory jail sentencing without parole periods for those convicted of assaulting the elderly.
These thugs need to know if they commit this type of offence there are no "get out of jail free cards" The Elderly have the right to be treated with dignity and respect, without the fear of abuse!
You can further help this campaign by sponsoring it
The Mandatory jail sentencing of those who assualt the elderly petition to Julia Gillard and the Australian Government was written by R Sargent and is in the category Law Reform at GoPetition.
Mandatory jail sentencing of those who assualt the elderly