Make Bio-testing of all products law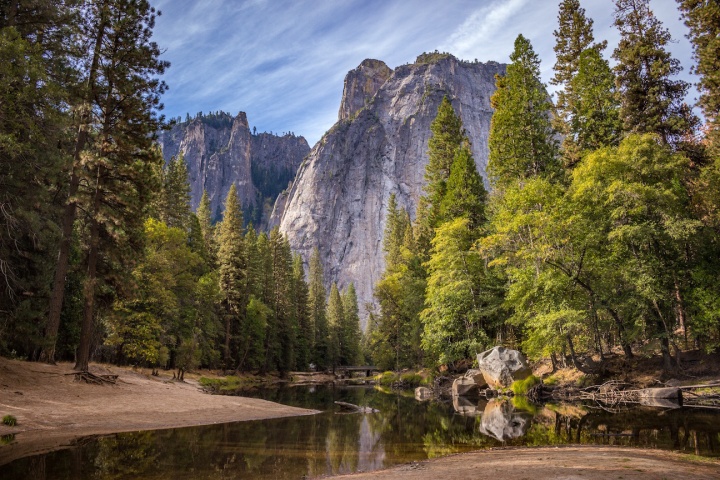 Target:

All EU, US, Asian & E. European Govts.

Region:
Make Bio-testing (non-invasive, using state of the art technology) of all products used in and around our bodies, plants and animals absolutely compulsory. This would avoid the catastrophic consequences to humans, animals and plants of the widespread contamination by chemical,radiation, oil/petroleum, nuclear, pharmaceutical and biological agents.
REMEMBER, IN EVERY SINGLE CASE OF ENVIRONMENTAL DEGRADATION, GENETIC DAMAGE, NUCLEAR POLLUTION, CHEMICAL AND PHARMACEUTICAL DAMAGE/DEFORMITY, AND "SAFETY" STANDARDS CREATED FOR THE AVOIDANCE OF THESE PROBLEMS, THERE IS ONE FACTOR COMMON TO ALL. In EVERY CASE, there was a whitecoated, academically impeccable, well credentialled and well paid (or well paid OFF) SCIENTIST WHO WAS GIVEN THE RIGHT OF VETO ON SAFETY...
There needs to be a new standard of BIO-SAFETY which simply means that anything that interferes with our oxygen uptake, heartrate, brainwaves, pulse and bio-meridian electric field and causes loss of capacity or downgrading of any of the above, should not be able to be sold without a rating of safety from 1 to 10, with 10 being the safest to all major body functions. The same should apply to animals, and plants, which can be tested for slowing of sap flow and lack of capillary response, just like human & animal blood flow, cortisol etc. Thermal imaging, simple medical instruments can be used to test this on an instant response basis. We DON'T need a five year, fund sucking 'scientific' study on safety to give us all the damaging exposures that have been sanctioned by these elitists, who have said 'this is totally afe', or 'this is safe enough to pass'. We all pay the price for their arrogant lack of care - why aren't their safe chemicals tested on scientist guinea pigs, diluted of course, just like our drinking water containing poisons, and ag. runoffs which are classed as safe. Remember that NUCLEAR pollution was pronounced totally safe by the American Academy of Science in the 1940's, and tobacco, and DDT, and Thalidomide, and thousands of others. We now have BSE because nobody bothered to bio-test animals for their body and systemic reaction to being fed manure mixed with chemicals and body parts of other (even diseased) species. Nature never ever sinned against any species in history, equal to the damage caused 'scientifically qualified' humans. DEMAND PROOF OF DYNAMIC BIO-SAFETY, NOT FIVE YEAR FARCES. Our planet deserves it and so do we.
We the undersigned demand same-day BIO-SAFETY testing on all products used in and around living things. This means data gathered same day, testing for instant stress response or alteration of autonomous systems i.e. heartbeat, oxygen uptake, brainwaves and meridian system.
You can further help this campaign by sponsoring it
The Make Bio-testing of all products law petition to All EU, US, Asian & E. European Govts. was written by Liz Orchard and is in the category Environment at GoPetition.
Make Bio-testing of all products law