Maimuna Must Stay. Asylum Now, Not FGM!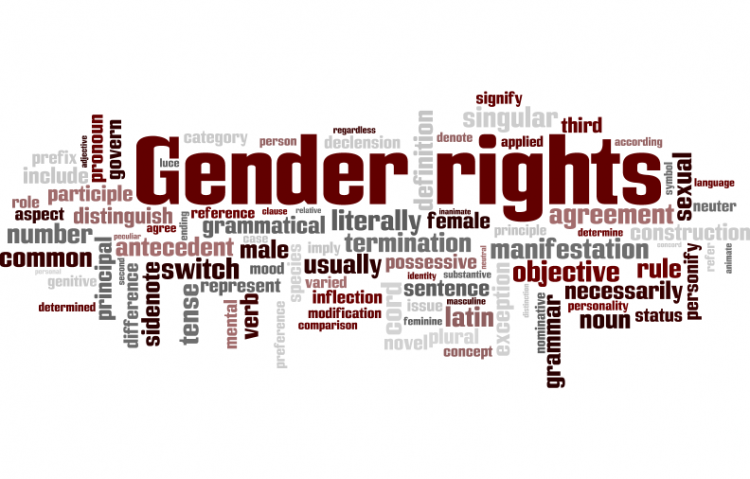 Target:

Home Office

Region:

Website:
Maimuna Must Stay!
Grant Asylum Now – FGM is torture – stop deporting women into the hands of their oppressors.
Maimuna Jawo, from The Gambia, is a committed fighter for women's rights, and a leader in the Movement for Justice. Back home she is the next in line to follow her mother and grandmother in the practice of female genital mutilation (FGM) – circumcision - after her mother died prematurely. Maimuna made the bold decision to leave the country because it was the only way she to make sure she could not be forced to carry out FGM on the girls and young women of her village. While Maimuna is gone, the village elders have no one to do FGM, and a long list of girls are being saved from the torture of being blindfolded, and fully conscious, while their gentials are cut away.
Stopped from going to school, she was given no choice about her future. For years she had to assist and witness cutting - it is a torture that she refuses to carry out.
The British government equalities minister speaking in July 2012 stated: 'Female Genital Mutilation is an abhorrent crime and we are very clear that those found to practice it should feel the full force of the law. As a government, we are also working with UK and international agencies to help prevent women and girls being subjected to this horrific practice.'
The Home Office website declares 'In the UK, it is estimated that up to 24,000 girls under the age of 15 are at risk of female genital mutilation.'
YET Maimuna – a would-be practitioner who is preventing FGM by refusing to do it – has been denied asylum, brushed off, and could soon be sent back, at the discretion of the British Home Office, to be forced to cut girls putting more lives at risk.
Maimuna has prevented FGM in the most effective way possible because she has removed the option of FGM and strengthened every woman who did not want FGM for themselves or their daughter. When Maimuna went to the UKBA to claim asylum they immediately detained her, rushed her case through on fast-track in a constant state of vulnerability without any realistic chance to gather evidence, and with no serious attention to the truth about FGM, or how it is done, or the society in which it is carried out, Maimuna's case was refused in a month. The Judge at appeal referred to the clothes Maimuna wore in her passport photo as being proof against her while a letter of threat from the village elders demanding Maimuna return was dismissed.
The elders – the drivers of FGM are absolutely serious about protecting and continuing the practice in a changing world. For them to get women who have experienced the torture themselves to keep bringing their daughters forward, they must provide a practitioner who belongs and is accountable to the village and tribe, has trained for many years, and is therefore trusted by the mothers. Anything less would provide a reason to refuse FGM. Those who are ambivalent could firmly refuse FGM without invoking the problems they would face by objecting directly. Losing the confidence of the mothers in their practitioner endangers the practice itself.
Maimuna's absence is a problem the elders have tried to solve by increasing threats of punishment and harassment of her family. If sent back to The Gambia she would have to face the elders again, and no police or state body would protect a defiant woman who has gone against her elders – this would undermine the system. The elders are the source of authority in the villages and tribes, they settle the disputes, they are the law, and if they cannot force her to give in, they could kill her.
We demand REAL protection of women and girls from violence and torture.
We call on the government to turn words into action by granting Maimuna Jawo asylum now!
You can further help this campaign by sponsoring it
The Maimuna Must Stay. Asylum Now, Not FGM! petition to Home Office was written by Movement for Justice and is in the category Gender Rights and Issues at GoPetition.
Maimuna Must Stay. Asylum Now, Not FGM!