Lower Northern Territory Power & Water Increases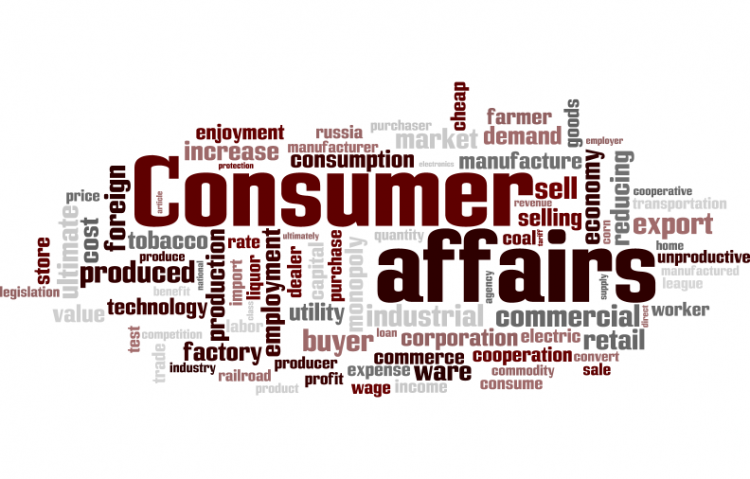 Target:

The Hon. Chief Minister Paul Henderson and the Northern Territory Government

Region:
CAN YOU AFFORD THE NEW POWER & WATER INCREASES ANNOUNCED BY THE NORTHERN TERRITORY GOVERNMENT?
The NT Government in Australia has announced increases as of the 1st July 2009 to Power, Water & Sewerage bills for all Territorians. 18% for Power for the first year (then 5% and 2.5% respectively for the following two years). 20% for Water for the first year (then 20% and 20% respectively for the following two years). Sewerage increase is an exact duplicate of water.
This decision will have a dramatic effect that will reach far beyond our household utility bills, and will put great pressure on Territorian families and business – especially small business.
****PW 2008 annual report - profit $57.5m; Bank Balance: $89.3m; Directors remuneration up 38%; no mention of need for price hike!****
Even the former Commissioner, Mr Alan Tregilgas, whoretired last week, says the Government "doesn't need to (put up prices) and I don't think it's appropriate that the Government tries to shift all the costs onto consumers."
1. Power will rise on average, $800 per year.
2. Although the Power increase % drops in the second and third years, Water will increase 20% each year for the whole three years (that's compound interest).
3. By the third year we will be paying $3160 (power), $2115 (water), $582 (sewerage) – totaling $5857 per year.
4. Now for the flow on effect:
1. Rents will rise because of the water increases.
2. Food prices, Fuel Transport & Services will go up to cover increases in utilities.
3. Any small business that has been struggling to stay afloat because of economic downturn, will retrench/close doors – result? Loss of jobs.
The Treasurer, Delia Lawrie, said this in a media release, 1/04/09:
Treasurer Delia Lawrie today said the Territory recorded seasonally adjusted retail trade
turnover of $217 million in February 2009, a 15.5% increase on February 2008.
"Strong retail trade figures are indicative of a strong economy and Territorians continue to
outspend much of the nation in percentage terms," Ms Lawrie said.
Of course it is higher…we have higher prices than everywhere else in the country. It's not because we are buying more - it's because we are paying more. She also said in the same media release:
"The Territory also recorded a 14.8% drop in annual residential building approvals in trend terms in February, well below the 29.8% drop recorded nationally."
Yes, but it was still a drop, indicating that people don't have the money to spend on building a house.
"Buy Local" says the Chief Minister – Local business won't be able to stay competitive
with the new utility increases, and people won't have the extra money to spend because of the new utility increases.
Suggested Solution: Perhaps the NT Government can put the Underground Power Cabling Project ($150m) and the Tiger Brennan Overpass Project ($36m – NT Gov. Contribution) on hold for a couple of years so they can upgrade our ageing utilities.
This Petition will run until the 31st May 2009.
TO THE HONOURABLE THE SPEAKER AND MEMBERS OF THE LEGISLATIVE ASSEMBLY OF THE NORTHERN TERRITORY:
WE THE UNDERSIGNED RESPECTFULLY SHOWETH that we are extremely concerned and upset by the NT Government's proposal to increase power charges by 25.5% within three years and 60% for water and sewerage within three years as these increases will have a detrimental impact on all Territory families and small businesses.
YOUR PETITIONERS THEREFORE HUMBLY PRAY THAT the Northern Territory Government immediately review their decision to increase charges and to work on finding an alternate solution that will not impact so harshly on Territorians.
AND YOUR PETITIONERS, AS IN DUTY BOUND, WILL EVER PRAY.
You can further help this campaign by sponsoring it
The Lower Northern Territory Power & Water Increases petition to The Hon. Chief Minister Paul Henderson and the Northern Territory Government was written by Deanna Barry and is in the category Consumer Affairs at GoPetition.
Lower Northern Territory Power & Water Increases