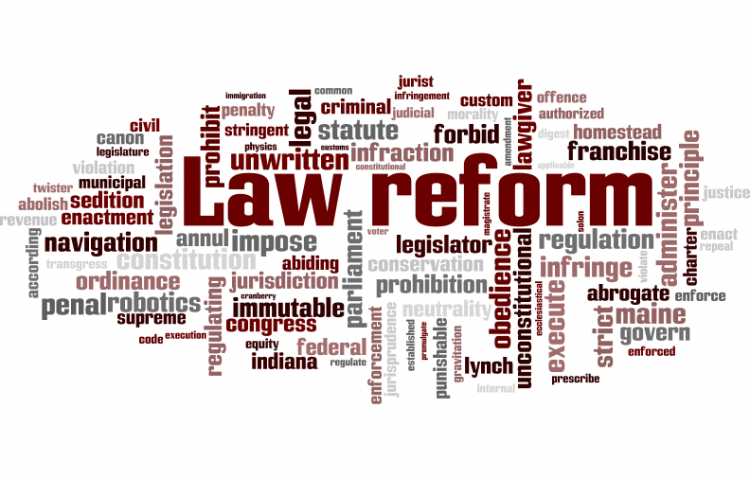 Target:

Governor of Nevada, Jim Gibbons

Region:

Website:
The case, Nevada vs. Guyette may be one of the most bizarre cases in history to date! Lies, created by officials of Nevada and Indiana that convicted and imprisoned a young 19 year old, Harold "Pete" Guyette in 1966 for one of two murders, currently haunts the offices of the Churchill Co. Sheriff and District Attorney in Fallon, Nevada.
The newly elected Governor of Nevada, Jim Gibbons is being demanded through this petition to answer questions that can no longer be concealed, as was done by the former Governor Kenny Guinn. Guyette's release after six years from the Nevada State Prison at Carson City on 11-3-72, serving a life/without parole sentence, never brought to trial on the second charge of murder, demands answers. Only through the efforts of William E. Plants, a Fallon, Nevada preacher, Byron Meredith, an attorney, who was eager to make a name for himself, and Bruce R. Thompson, an United States District Court Judge, Nevada, who recognized the blatant miscarriage of justice and had the courage to apply the law, did Guyette regain freedom. Judge Bruce R. Thompson wrote a letter seven days after Guyette's release, stating "...the record and evidence, produced, proved not only that Guyette's conviction had been obtained by violating his constitutional rights but also that he was in fact, not guilty of the charge."
Today, thirty-five years after his release from prison in 1972, Guyette presents the following petition, supported by signatures of individuals throughout the United States, Canada and any other country, seeing the obligation that requires Jim Gibbons, the newly elected Governor of Nevada to answer questions that should have been answered forty years ago when Guyette was arrested in Elkhart, Indiana on April 1, 1966!
Facts, supporting this petition may be seen in detail @ HaroldGuyette.com.
We, the undersigned, on behalf of Harold "Pete" Guyette, ask Governor Gibbons to take notice that this 1966 case, Nevada vs Guyette, has gained national attention from citizens beyond the state borders of Nevada, who now, familiar with Guyette's story, seek answers to questions, Nevada and Indiana officials can no longer refuse to answer!
We ask Governor Gibbons to give a public statement, regarding a decision, made by the former administration under Governor Guinn to stop Phil O'Neil's efforts, an investigator with the Nevada Division of Investigation who was about to identify the real killer of the 1966 murders. This petition demands an additional public statement to explain why the NDI findings concluded that Guyette was a current "suspect" in the 1966 murders, knowledgeable this determination, blatantly, disrespected the Honorable Bruce R. Thompson's opinion and ruling, reiterated in his letter, written within a week of Guyette's release to completely void and cancel Guyette's 1966 felony conviction with the same force and effect as if it had never occurred.
The signers demand Governor Gibbons to correct the injustice that has been done, not only to Guyette, but to the dignity of the United States District Court in the District of Nevada when the Honorable Bruce R. Thompson's opinion and decision, affirmed by the United States Court of Appeals for the 9th Circuit was totally disregarded by Guyette's identification as a "suspect."
This petition demands the same constitutional protections, the Honorable Bruce R. Thompson acknowledged, protected Guyette in 1966 and expect the current administration under Governor Gibbons to demand an investigation to determine what will bring about a satisfactory and speedy resolvement to such an overdue injustice!
You can further help this campaign by sponsoring it
The Lies, Buried No Longer! petition to Governor of Nevada, Jim Gibbons was written by Doris McCannon Decker and is in the category Law Reform at GoPetition.
Lies, Buried No Longer!