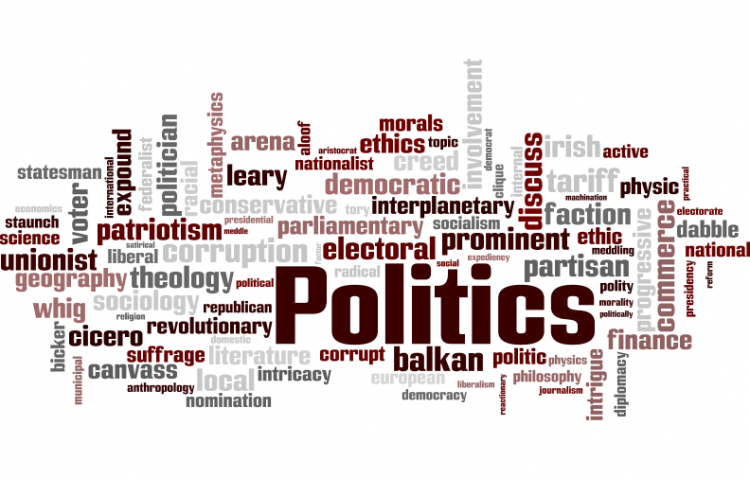 Target:

GOP

Region:

Website:
Thank you for joining the uphill battle against the GOP.
We the people of the United States of America, the land of the free and the home of the brave, are here together as one voice.
We stand together as Republicans, Democrats, Conservatives, Liberals, Libertarians, and Freedom Fighters. We come together from all different beliefs, races, and sexes but we all believe in America. We stand together as friends, we stand together as family, and we stand together as a country.
We ask that you not let the voice of the American people die, and that you restore the belief in our people, so that our great nation may inspire the world all over again. We work as firemen, nurses, cab drivers, teachers, cops, cooks, and customer services representatives. We work at schools, restaurants, and hospitals. We work for the city, for the state, and for the country.
It is our understanding that Republican Presidential candidate Congressman Ron Paul has achieved a plurality of delegates in a minimum of five states. We are asking as one voice that you make our republican convention fair by giving Dr. Ron Paul a speaking slot at the convention. The world has taken notice of this election.
Let us not become a joke to them, but rather an example of the integrity of our great nation. Let the convention showcase the two great leaders from our republican side, that one may emerge to contest Barack Obama. Let us showcase to the world, on the greatest of stages, what a republic looks like.
I, a citizen of one of the fifty great states of the United States of America, ask that the GOP allow Ron Paul a fifteen minute speaking slot at the Republican National Convention August 27-30 in Tampa, FL.
It is here that we hope the intelligence of these two great leaders will be showcased. It is here that we hope the world will be shown what a republic is.
We ask that you allow us a chance to display the true America to the world.
The LET RON PAUL SPEAK petition to GOP was written by LetRonPaulSpeak and is in the category Politics at GoPetition.
LET RON PAUL SPEAK