Let Richard Wentz fly his flag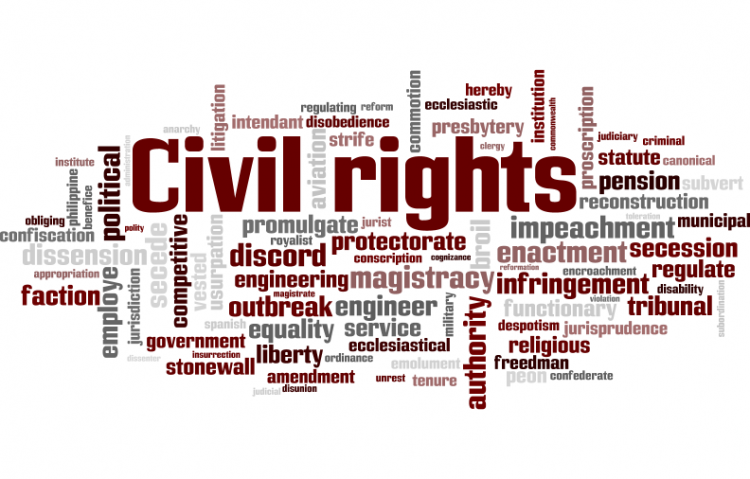 Target:

Benchmark Properties

Region:

Website:
A retired member of the New York City Police Department who helped victims out of the World Trade Center on 9-11 is now at war with his Coral Springs homeowners' association over a commemorative flag.
Richard Wentz has been given 10 days to take down his flag down or face fines and possibly legal action.
"That flag means the world to me. Other than my children, that flag means the world to me," said Wentz.
Wentz lives in the Fairways at Heron Bay. The commemorative flag lists the names of everyone who died on Sept. 11, 2001, and is a replica of the ones placed in Battery Park during the 10th anniversary of the attacks.
"When I received the letter, I actually stood out in front of the house yelling in anger about it," Wentz said.
Wentz, a retired New York City police officer, said he ran into the Tower 1 and started pulling out people before the building collapsed. Wentz said he lost 43 friends and colleagues that day. The inside of his home is a shrine to the friends he lost.
Wentz now has cancer, he said, from breathing in all the particles during the cleanup of Ground Zero.
The letter from the Fairways at Heron Bay association said the flag detracts from the aesthetic harmony of the surrounding properties.He said he was confronted by Patricia Favata, president of the Board of Directors.
"She pushed the issue and said, 'Do we really need to get lawyers involved?' Her demeanor got very nasty," Wentz said.
No one was at Favata's home when Local 10 tried to talk to her.
Several neighbors said they are disgusted.
"He was involved in 9-11, and what he went through, he deserves to have the flag up there. I think it's an honor in our neighborhood to have the flag up," said resident Irene Skulsky.
"That flag doesn't bother me at all and shouldn't be taken down," added another neighbor.
Bill Sugarman, the president of Benchmark Property Management, which represents the association, said he received complaints.
The rules say there can only be one flag per home.
"The only flag that is allowed is an American flag. The problem is he is flying two flags, and until someone changes that there is a problem," Sugarman said.
Wentz refuses to take it down. "I will not take that flag down. That flag will remain up. I don't care how many fines they want to give me, how many notices they want to give me, I refuse to take that down," Wentz said.
The American Civil Liberties Union weighed in, saying that although homeowners associations are constitution-free zones, it has asked the state to limit what associations can do.
"This is an absurd, excessively literal interpretation of the rule. Why anybody would want to enforce that is beyond me," said Howard Simon with the ACLU.
This country has brave men and women fighting and putting their lives on the line for our rights.
Who are we to take the right for them to fly the very flag they fought for away from them?
You can further help this campaign by sponsoring it
The Let Richard Wentz fly his flag petition to Benchmark Properties was written by Felicia Rogiani and is in the category Civil Rights at GoPetition.
Let Richard Wentz fly his flag